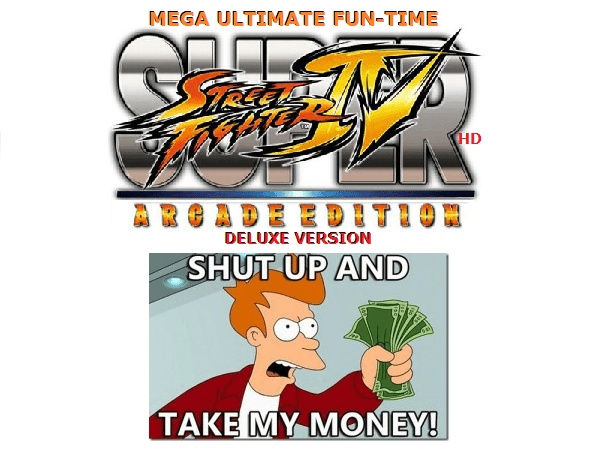 Capcom have revealed that they plan on becoming the #1 provider of digital content by the year 2022. This shouldn't come as any surprise to gamers, who have been subjected to a ridiculous amount of downloadable content from Capcom (most of which exists under questionable pretences).
This goal that Capcom has is certainly not too much of a stretch of the imagination, especially when you consider their current business model of releasing incomplete games only to release countless DLC packs afterwards, many of which by all rights should have been on disc to begin with (Dragon's Dogma says 'Hi').
The basic gist of Capcom's plan here is that they want to up their distribution and production of digital content, which means there will be more DLC and more digital re-releases. There will also probably be yet another version of Street Fighter IV as well, they haven't made one with the word 'Ultimate' in the title yet, so that is a given.  In related news, Satan himself has bought Capcom shares.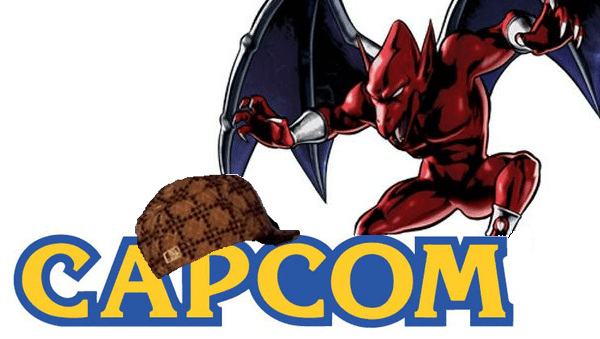 The sad reality here is that the continuing trend of releasing incomplete games will continue and even increase in the case of Capcom, which is an utter shame. It's really a sad day when you see a company like Capcom lose so much faith in their consumers whom they used to be very much in touch with.
What do you think of Capcom's goal to become the #1 provider of digital content by 2022? Sound off in the comments section below. Don't be too hard on Capcom though, they mean well. Ask their wallets if you don't believe me, at least Capcom is thinking of someone.
Source: Siliconera