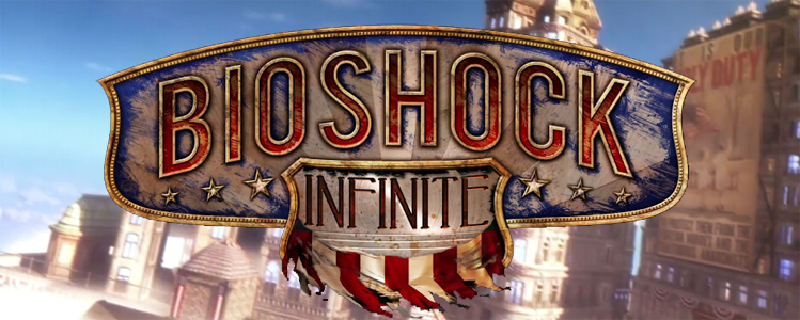 In unfortunate news, Irrational Games' highly anticipated 'Bioshock Infinite' has been delayed till February 26 2013. The game's original October 2012 release date was announced back in March.
But as 2K Games has announced today, more time will be needed to complete the final game and as such the game's release date has been push to next year.
Ken Levine, Creative Director of Irrational Games said the delay is necessary "to give our talented team the time they need to deliver the best Infinite possible."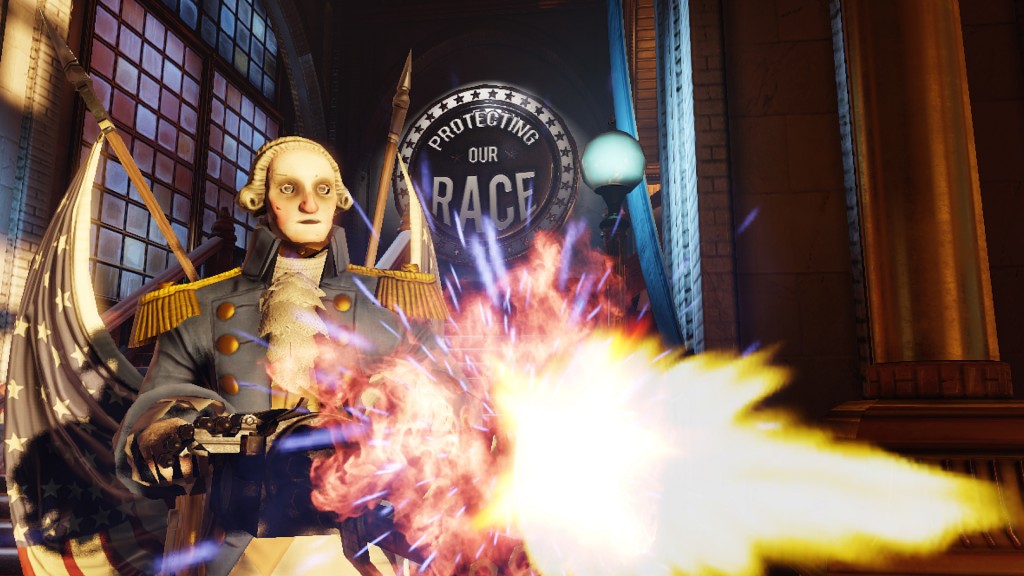 While this is unfortunate news for Bioshock fans, this does mean that Bioshock Infinite dodges heavy competition from other Triple A titles such as Halo 4 and Call of Duty: Black Ops 2 which are set to be released in the highly contested end of year holiday season.
Bioshock Infinite is set to be released on Xbox 360, Playstation 3 and PC.