SEGA has today announced that their upcoming first person shooter Aliens: Colonial Marines will unfortunately be delayed until February 12, 2013. The game had previously been announced for a "Fall 2012" release date, but today SEGA has reconfirmed the official release date which pushes back Aliens: Colonial Marines further away from gamers' hands until early next year.
Aliens: Colonial Marines follows the recent announcements of other games being pushed back till next year including Irrational Games' Bioshock: Infinite and Crystal Dynamics' Tomb Raider reboot.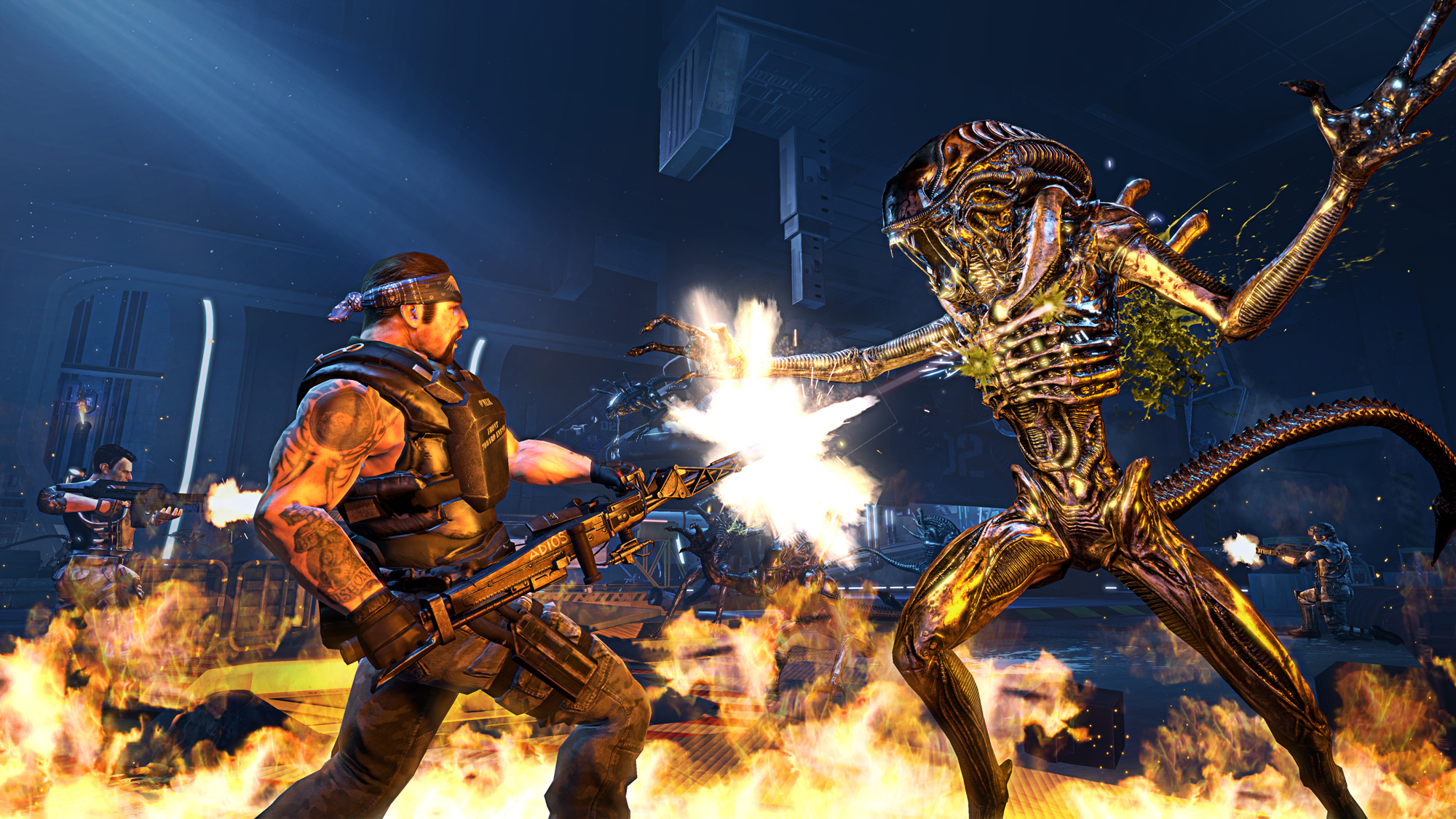 However all is not lost, as a brand new trailer for the upcoming game has been release and the game looks pretty damn good. Aliens: Colonial Marines is set to be released for Xbox 360, Playstation 3 and PC. A Wii U version of the game is planned.