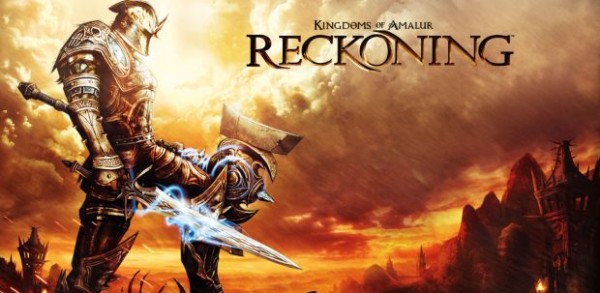 Over the past few days there has been plenty of bad news about 38 Studios and the fact that they have been in a serious financial situation. Now that bad news has culminated in the worst news of all. Today a memo obtained by WPRI revealed that 38 Studios has laid off their entire workforce including the employees working for Big Huge Games. The total amount of people suddenly without a job equals 379.
The memo itself states:
The Company is experiencing an economic downturn. To avoid further losses and possibility of retrenchment, the Company has decided that a companywide lay off is absolutely necessary.

These layoffs are non-voluntary and non-disciplinary.

This is your official notice of lay off, effective today, Thursday, May 24th, 2012.
This news comes after it was revealed by the Rhode Island government where the governor stated that Kingdoms of Amalur needed to sell 3 million copies to simply break even. However the game only sold 1.2 million copies after three months of release. Amalur has since been called a "failure" by the Governor and Rhode Island. The news of these layoffs is extremely strange because Rhode Island's governor stated only a few days ago that 38 Studios was planning to release an Amalur MMO in June 2013.