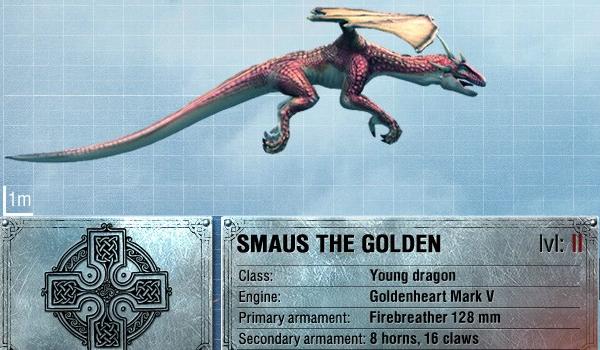 World of Warplanes the next game coming from wargaming.net, previously making World of Tanks has made a new announcement for the game, which is currently in alpha testing.  Midst the planes and aerial combat, they will be adding a new faction to join in the fight that will handle very differently from the planes.  What could be so different?  Dragons, obviously.
World of Warplanes has released screenshots and a video for the newest faction, including the tech tree.  They have said it will include 12 different dragons and will expand to include more than 60 creatures total.  Upgrades to dragons will include intensity of the fire breath, their color, numbers of claws and horns, total wingspan and thickness of the skin.  So, players should be able to recreate their favorite dragons of all time.
This update should make for pretty interesting gameplay, provided it's a real update.  With April Fools Day in sight, this may just be an elaborate joke.  The question is, is this better as real or a joke?