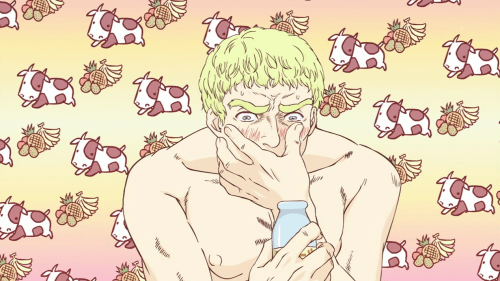 Siren Visual have officially confirmed two new license acquisitions after some pretty intense speculation from fans. They have now announced through their official website that they have acquired two noitaminA anime series, Shiki and Thermae Romae.
Shiki will be getting a full dual-language release on both DVD and Blu-Ray with an English dub along side of course the original Japanese audio with English subtitles. The series first aired on the noitaminA anime time slot in Japan back in July 2010. The first part of Siren's release is scheduled for the 1st of August, 2012.
While Shiki will be a dual-language release, Thermae Romae is set to be subtitled only and a Region 4 exclusive. The series only wrapped up in Japan a few months ago and also aired in the noitaminA time slot. Thermae Romae will get a full release with a plethora of extras come July 2012.
What do you think of these title acquisitions? Let us know in the comments section below.