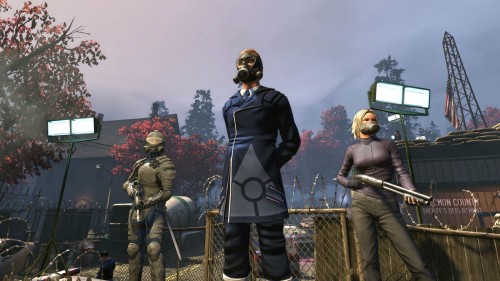 Are you excited for EA's upcoming MMO, The Secret World? Well good news, you can now pre-order the title and get some extra meat to chew on as well. As part of the pre-order campaign, those who pre-order the title will recieve access to all Beta Weekends for the game. beginning May 11th, 2012.
Players can pre-order EA's not so secret MMO, The Secret World at the game's official website here. The game itself is said to be attempting to revolutionize what has become a rather stagnant genre, MMOs. Whether or not it succeeds in doing so remains to be seen.
Will you be pre-ordering The Secret World for the PC? Let us know in the comments section below.