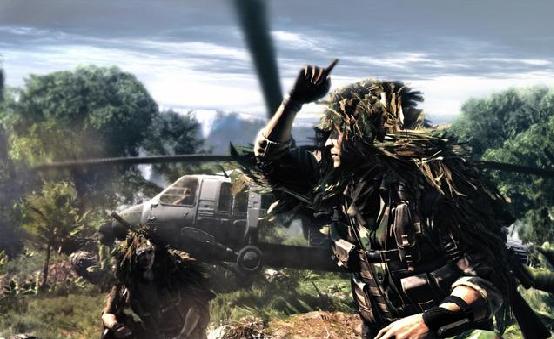 Upcoming sniping intensive first person shooter by City Interactive, titled Sniper: Ghost Warrior 2 has been given a release date of 21 August 2012. The game is set to launch for the PlayStation 3, Xbox 360, and PC plaforms.
Sniper: Ghost Warrior 2 will be powered by the CryENGINE3 and as such will feature vastly improved visuals allowing for more believable environments as well as superior Artificial Intelligence and physics. It retains the 'one shot; one kill' precision that made its predecessor so unique. The game is set to feature a host of new challenges, greater realism in weaponry, and souped up multiplayer modes.
You can also check out the newly launched official website of Sniper: Ghost Warrior 2 here.