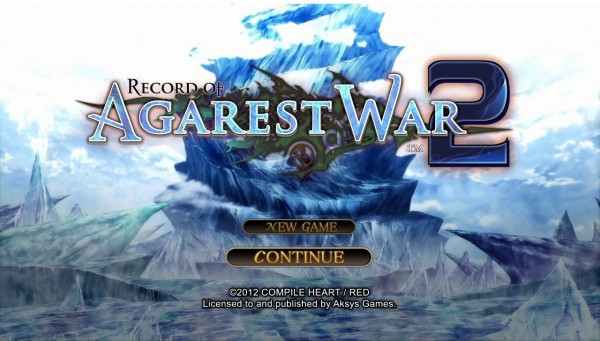 If that isn't an article title that gets your attention then I don't know what is. Though Aksys Games themselves have not revealed whether or not Record of Agarest War 2 would be getting a special edition of any kind, Amazon.com went ahead and revealed it for them.
According to the updated listing for Record of Agarest War 2, a Limited Edition version of the game will be available for only $10 more and anyone who purchases it will contain an art book, the game itself, heart shaped compress towels and apparently a blow up character doll…
Now anyone who purchased the "Really Naughty Limited Edition" of Record of Agarest War 1 may remember that it came with an Ellis pillowcase and a breast mousepad, so it will be interesting to see what this Limited Edition will look like when it is officially revealed by Aksys.