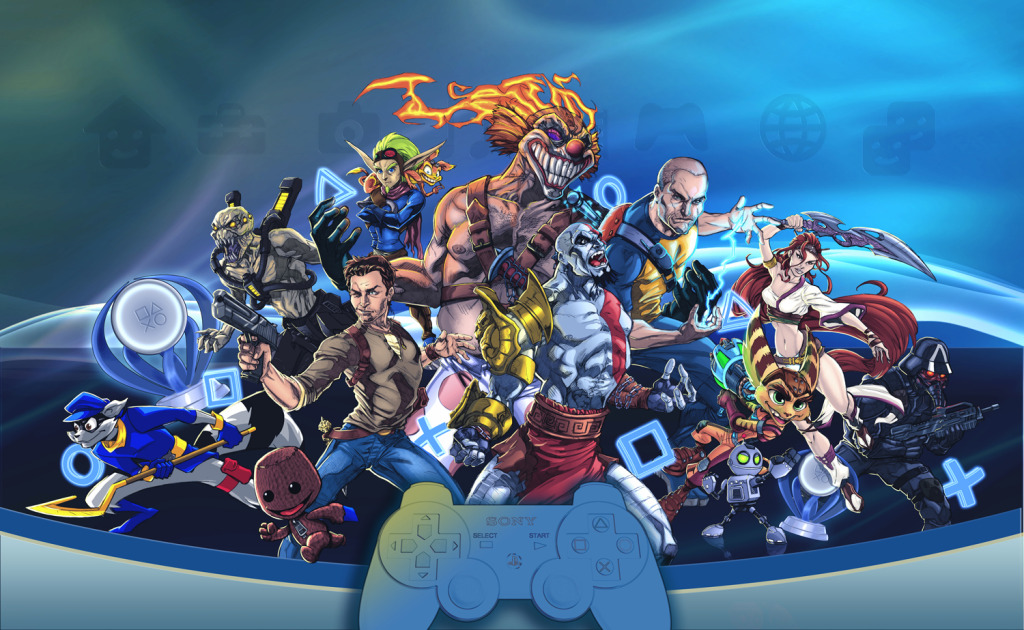 Sony have finally unveiled their thinly veiled Smash Bros. clone, Playstation All-Stars: Battle Royale. Many suspected this was simply a rumour but Sony have went right on ahead and confirmed that they do in fact plan on releasing a blatant copy of Nintendo's mash up fighter, because that's how they do things now… I guess?
The game appears to be a Smash Bros. clone with Playstation characters in place of Nintendo characters. As you would expect Sony are hyping the game up to be something big and as such an in depth trailer detailing this 'new' and 'revolutionary' fighting game has been revealed. You can check it out below.
It is currently unknown whether the game will be compatible with the Move controller, which would of course bring this clone full circle. Wii will of course find out more on this title come E3 2012 when Sony reveal more of the game's playable characters and gives some more wiitails on this blatant wiip off. In other news, Sony have revealed that the Playstation 4 will use an iPad as a controller.
Check out the trailer for Playstation All-Stars: Battle Royale below. Sound off in the comments section with your thoughts on this 'new' game.
The views expressed in this article do not belong to Capsule Computers. These views and opinions belong to the article's author.