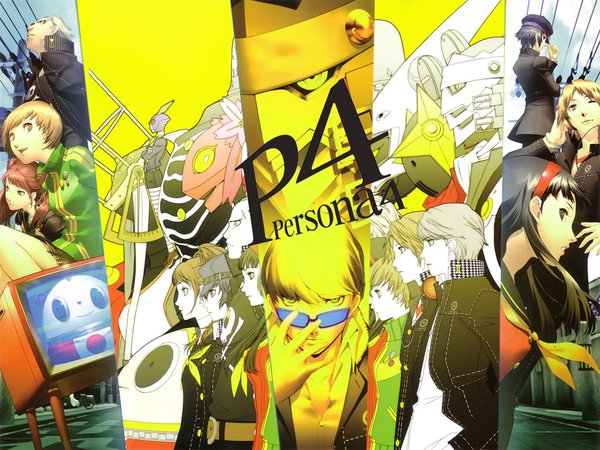 Sentai Filmworks may have jumped the gun when they made an announcement at Sakura-Con regarding the Persona 4: The Animation dub earlier this week. Sentai announced that the original cast from the video-game Persona 4 (which the anime is adapted from) will reprise their roles in Sentai's dub of the anime.
This news got a lot of the game's fans excited as one may expect. That is until many of the game's voice actors have spoke out on the announcement, with many claiming they have not even been contacted by Sentai regarding reprisal of their roles.
Yuri Lowenthal, the voice of Yosuke had the following the say,"I don't know what Sentai's up to, I'm sorry to say." "Yikes, I've heard back from half a dozen cast members, and none of us have been contacted."
Adding even more fuel to the controversy, Michelle Ann Durphy said, "To be honest, I don't think Sentai has spoken with any of us," "I'd be psyched to come back and play Margaret and Ayane again in the anime, but as of right now? I won't count my eggs before they've hatched." "I love how different these roles are, and hope that what Sentai says is true and that we'll all be returning to our roles for the anime."
Sentai Filmworks were unable to comment on the status of the Persona 4: The Animation English dub, leaving the status of the dub essentially up in the air.
We will keep you updated as more details on this controversial situation comes to light. Be sure to let us know what you think in the comments section below.
Source: AnimeVice