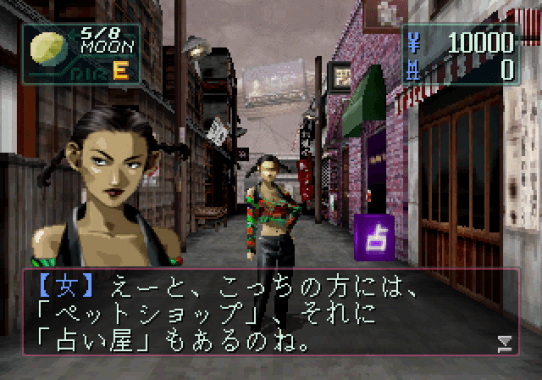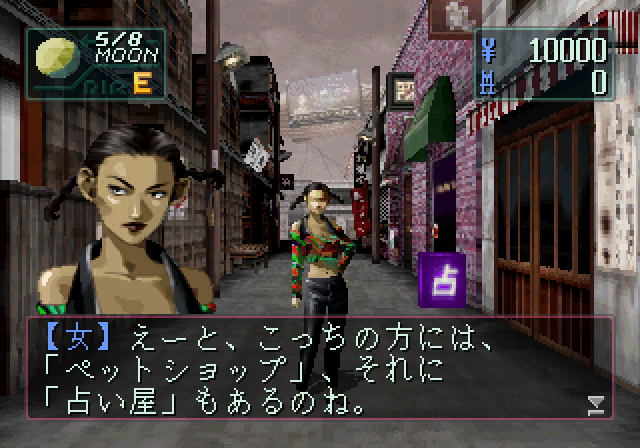 Recently reported on Andriasang is the next Shin Megami Tensei title, this time for the Nintendo 3DS handheld. This new title is not so much a brand new entry in the franchise, but is instead an updated port of one of the more popular entries in this long running franchise, Devil Summoner: Soul Hackers.
The game was originally released for the Sega Saturn back in 1997, followed later by a PlayStation port, but in Japan only. Devil Summoner: Soul Hacker is part of the Shin Megami Tensei: Devil Summoner sub-series. This latest port for the Nintendo 3DS is set to feature new animated cut scenes, voice acting, as well as improved animation and presentation.
Devil Summoners: Soul Hackers is set to release for the Japanese 3DS on 30 August 2012.