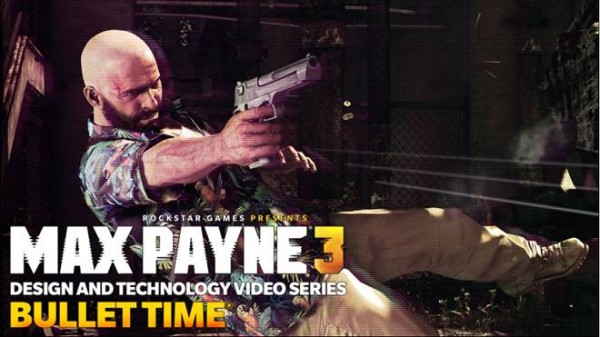 Max Payne 3 has released a new video in the Design and Technology series, focusing on Max's signature movie, Bullet Time. Given that Max Payne has to take on leagues of enemies, Bullet Time and Shoot Dodge are the handiest features in your arsenal as the badass ex-cop. Bullet Time and Shoot Dodge are two of the features that really set the game apart from other third-person shooters, and bring the game onto another level.
The video shows off how you can slow down time, make some cinematic and totally kick ass shots, and take out entire rooms of guys. Not only does it give you that tactical advantage when the odds are severely stacked against your favour, but it looks damn awesome, and you get some cool cinematics out of it.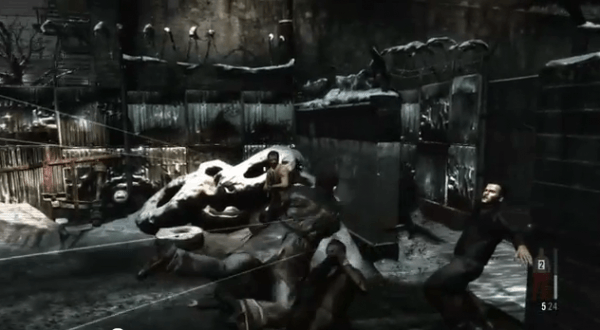 Check out the video below, and let us know what you think about this new take on the classic Max Payne feature.
For more info on Max Payne 3 as it comes out keep tuned to Capsule Computers, or visit the official site.
Max Payne 3 will be available for the Xbox 360 and PlayStation3 on May 15, 2012 in the US and May 18, 2012 in Australia and Europe, with the PC version launching on May 29th, 2012 in the US and June 1st, 2012 in Australia and Europe.