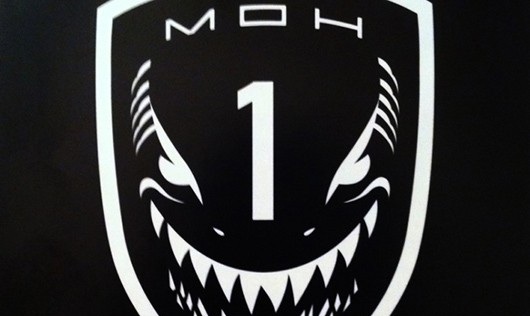 EA Games have released a new trailer for the forthcoming FPS game Medal of Honor: Warfighter. The new trailer features some footage of the intense gameplay that has become a staple of the Medal of Honor series as well as revealing many of the playable and present countries in the game.
In what may very well be a first, the Australian SASR will be part of an FPS war game. This is great news for Australian FPS fans who have often felt shafted in war games. Regardless, this game certainly looks impressive as you can see from the trailer below.
What do you think of Medal of Honor: Warfighter? Be sure to let us know what you think in the comments section.