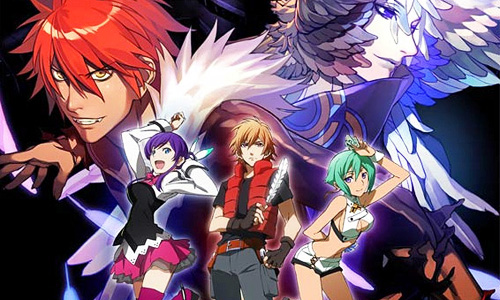 Over the weekend at the Supanova Melbourne convention, Madman Entertainment made several announcements during their panel at the event. The most predominant announcement was that of the new titles that they have acquired the license for. The following titles were announced for future distribution from Madman (the means of distribution for each title has yet to be revealed):
Aquarion Evol
Legend of the Legendary Heroes
Star Driver
Oreimo
Mayo Chiki
Berserk: The Golden Age Arc Trilogy 
Following these acquisition announcements Madman unfortunately revealed that their previously announced release of the Patlabor OVAs is now delayed indefinitely due to unforeseen circumstances beyond their control. The release of the Patlabor OVAs was originally scheduled for June 2012. Madman apologised for any inconveniency and disappointment felt by fans. They will keep fans updated if the status of the Patlabor OVAs changes.