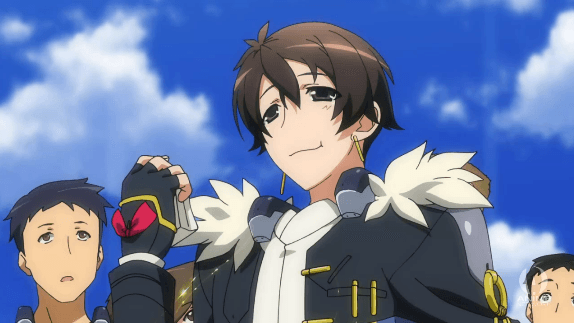 Madman Entertainment have announced that they will be adding Horizon in the Middle of Nowhere to their Madman Screening Room. They previously announced the license acquisition of the title for both physical and digital distribution.
As expect the digital distribution on the Madman Screening Room has come first. New episodes of Horizon in the Middle of Nowhere will be streamed in the Screening Room on Tuesdays. The first of which has begun today on the 10th of April. They plan on streaming the entire first series which will lead them up to the premiere of the second season in Japan which they have confirmed will be simulcast immediately following the completion of the first series.
You can check out the first episode now on the Madman Screening Room here, along side several other titles such as Guilty Crown and Waiting in the Summer. Be sure to let us know what you think in the comments section below.