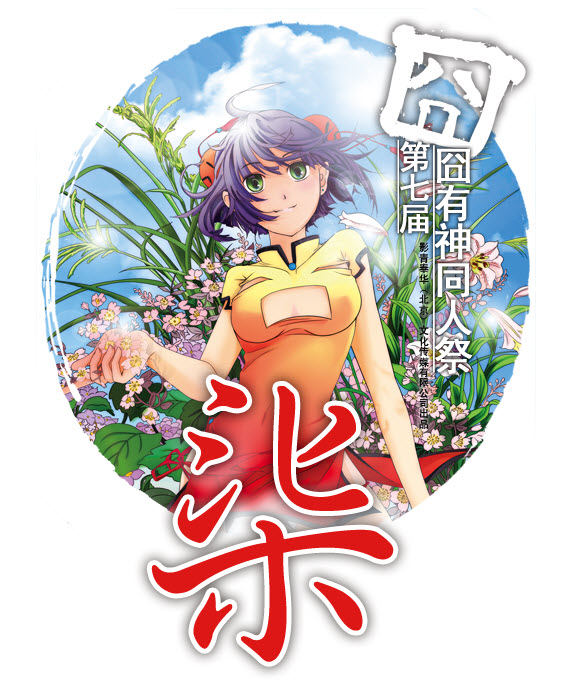 For anyone living in Beijing China, Jiong Jiong Comic Show & Cos Play 2012 (JJYS) held in the China National Convention Center was on yesterday, Sunday 15th April 2012, so it was another perfect excuse once again for the Capsule Computers Crew to attend and cover the event.  The event was very well organized and planned with the fans enjoying a fantastic event.  As always collecting our special media pass tickets we were able to get in and take a look at the event floor 2 hours before the massive crowds / fans and cos players were allowed it. THANK THE ANIME GODS for that! Once the clock stuck 9am, the flood gates opened and it was on for young and old!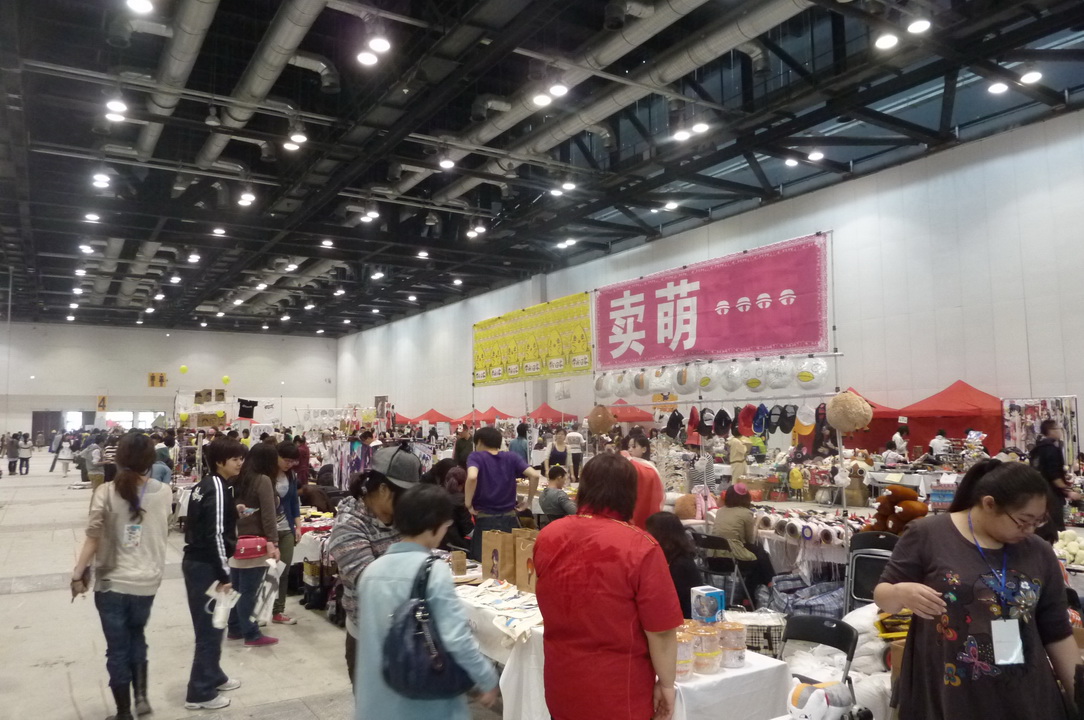 Cos Play at Jiong Jiong was in full force as you can see with the pictures taken below (over 200 gallery images) a lot of effort and time has gone into some of these outfits which I must say were very interesting and amazingly well designed. Cos-Play here at Jiong Jiong  was as good as the previous Bejing comic book conventions ( M.Y. Comic 3 and ComicDive 6)  that happened last year and last month in Beijing. The great thing about attending these events is you also get to know the regulars and see what new costumes they have designed, which is always very exciting if you're a cos-play fan.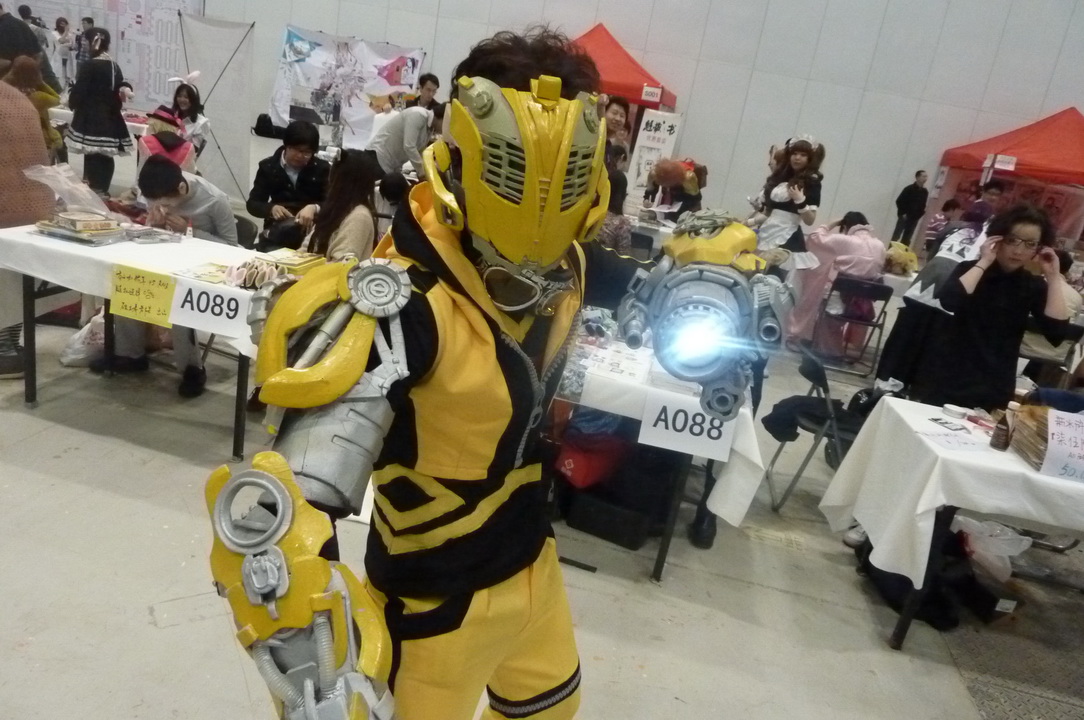 As always the same crowds are alaways in attendance when it comes to comic shows and Jiong Jiong was no exception to the rule, so once again the geeks, nerds, cos-players, children, old people wanting to be cool, you name it, they were there!  The show was held at the China National Convention Center which also located right next door to the world famous Beijing National Stadium: most people call it the Bird's Nest which hosted the 2008 Olympic Games.  The Convention center was absolutely huge, the show floor only too up a quarter of the center but it was  jam packed with stalls stocked with amazing Comics and Dojinshi's, toys, clothes and a variety of other cool stuff (see image gallery for more details) If you wanted your favorite book or comic, the plan is always the same: Make sure you know were it was by doing your research while in the queue waiting or by checking online days before and preparing your list and memorizing stall locations and high tailing it over to the stall to buy whatever you needed! As always if you blinked too many times or stopped to smell the roses by looking at all the stalls one at time to see what they had would certainly on many occasions leave you very disappointed when you finally made it to the stall where your favourite book or item would be, as it would of been sold out by then.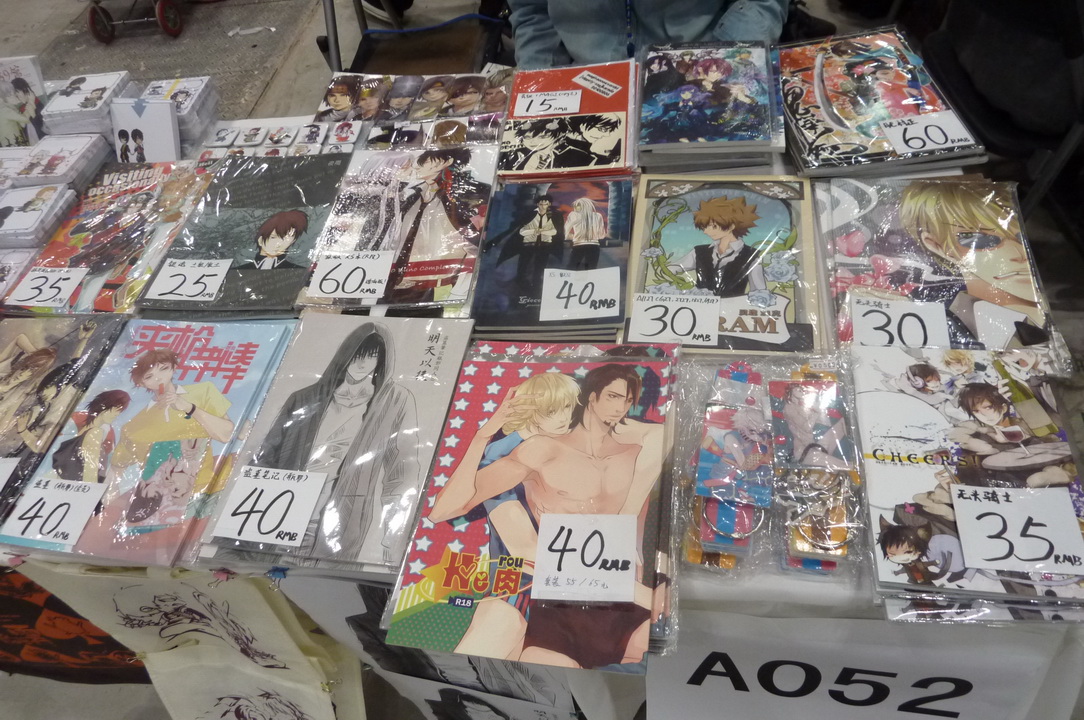 The event opened its doors at 9am and was still buzzing at 5pm with fans taking photos of cos-players and people still buying their last minute comics, toys etc before they were asked to vacate the show floor. As always with video games in mind, this was the perfect opportunity to bring along my trusty Nintendo 3DS hoping that I might pick a few more street passes, and boy I sure did. I ended up picking up over 50 + new Mii profiles, swapped puzzles in the new Puzzle Swap and also nearly finished a run through on StreetPass Quest 2, not a bad effort at all for a days work. I even picked up via spot pass the President if Nintendo Satoru Iwata. Who's been busy playing Mario Kart 7! We shook hands and he joined my Wii Plaza, HAPPY DAYS!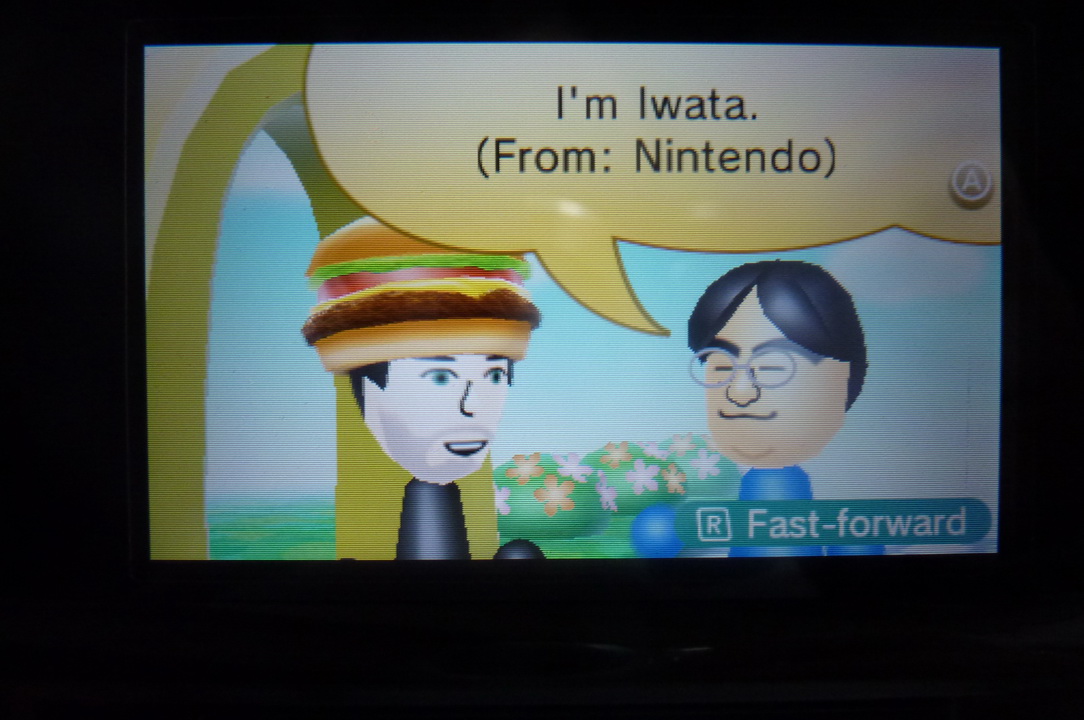 Check out all the great photos from yesterday's event below, let us know what you liked the most or which Cos-Play character you thought was the best dressed.