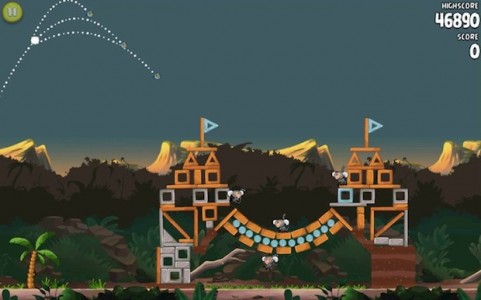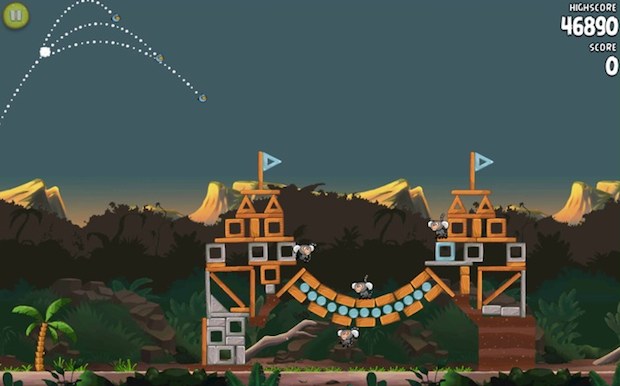 A special promotion for Xbox Live games has just hit the Windows Phone Marketplace, where seven Windows Phone titles are going for an absolute bargain for just 99 cents each. These titles include a mix of single player and multiplayer experiences, including the highly popular Angry Birds.
The list of games that are part of this 99 cents offer are as follows:
Angry Birds
Burn the Rope
de Blob
Doodle God
IonBallEX
Max and the Magic Marker: Special Edition
Toy Soldiers: Boot Camp
You can can get more details of the promotion on the Windows Blog here and jump straight to the Windows Phone Marketplace to grab these titles now.