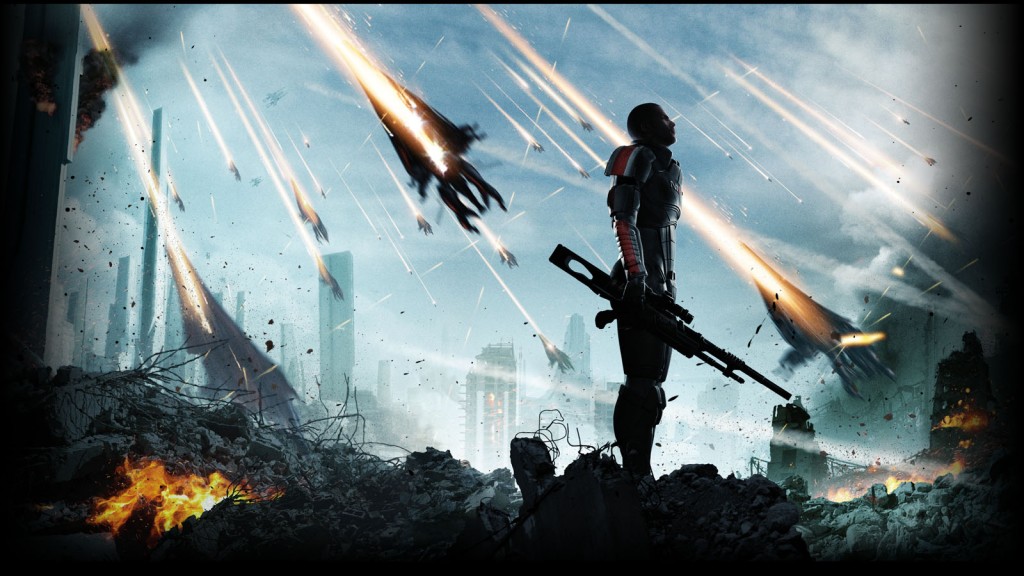 Fans rejoice! After much criticism and fan back lash over Mass Effect 3's controversial ending, Bioware has listen to fan feedback and has announced FREE downloadable content Mass Effect 3: Extended Cut to "expand upon the events at the end of the critically acclaimed Action RPG."
This of cause is excellent news for fans of the Mass Effect series. Mass Effect 3: Extended Cut sets to expand and give a deeper insight into how the personal journeys of characters conclude.
Mass Effect 3: Extended Cut downloadable content is set to be released for download this winter on Xbox 360, Playstation 3 and PC at no extra charge.