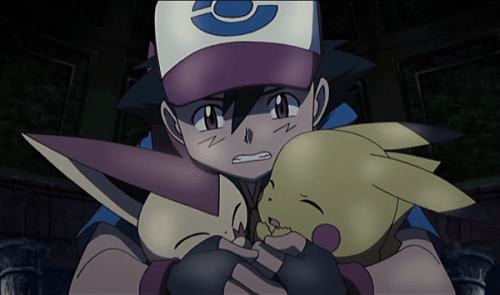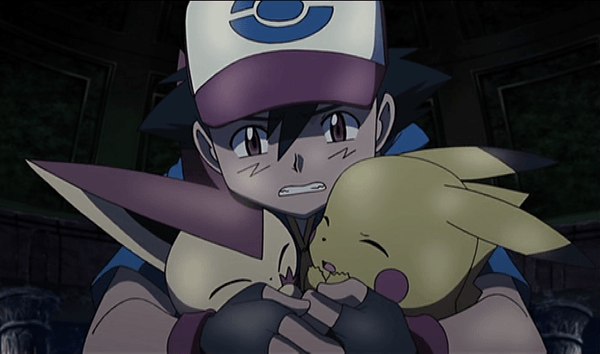 Hot off the internet presses is the very first trailer for the next entry in the Pokemon franchise, Pokemon Black 2 and White 2, and this one is a two minute trailer showing off plenty.
Main things showcased in the trailer are the new characters, with some of the game's gym leaders shown as well. The trailer shows plenty of in-game action and it seems to share the same engine as the original Pokemon Black and White with plenty of cool new effects and areas shown. The battle system is also showcased in this trailer, shedding light on some of the more newer Pokemon to be included in the game. The trailer ends with some clips from the upcoming Pokemon anime movie.
You can watch the trailer below.