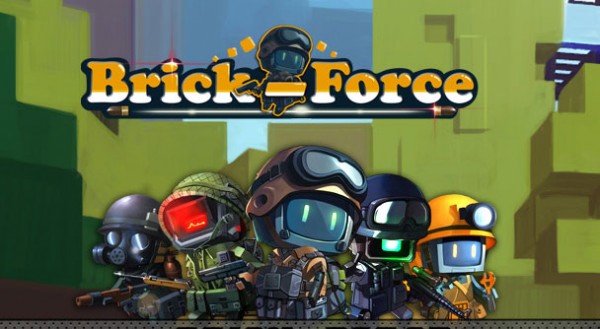 The first phase of the Brick-Force Open Beta, a special VIP Open Beta, is set to begin on April 26. Over 500,000 registered players will be allowed to send out invites to their friends for guaranteed access to the sandbox shooter. To ensure a smooth start to the Beta, Infernum Productions are granting these lucky people an exclusive pass to play around in a block-based universe. The full Open Beta will soon be freely available to all, and all the stats will be perfmanently stored from the 26th for all players with an invite.
The VIP Open Beta will features numerous changes and improvements based on community feedback, including an expanded building mode, brand new sounds, several new items and redesign of the interface (which will be implemented shortly after the Open Beta launch, along with the browser version.
Two other shooter modes are also being created by EXE Games and Infernum Productions which are set to launch in a few weeks. These are 'Defense Mode' which introduces new PvE maps, and 'Build and Destroy' where players get to build bricks and frantically fight at the same time. You're definitely not going to get bored in that mode.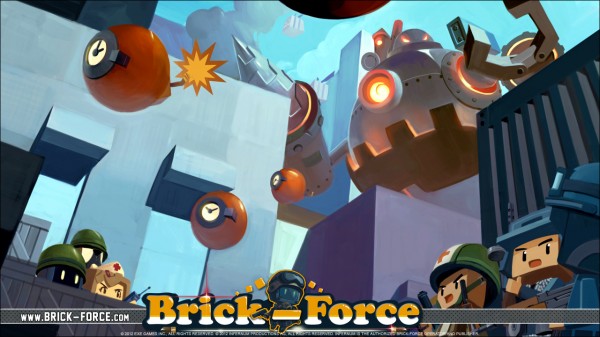 For more information on Brick-Force as it comes out keep tuned to Capsule Computers, or check out the Brick-Force website HERE and the official Facebook page HERE.