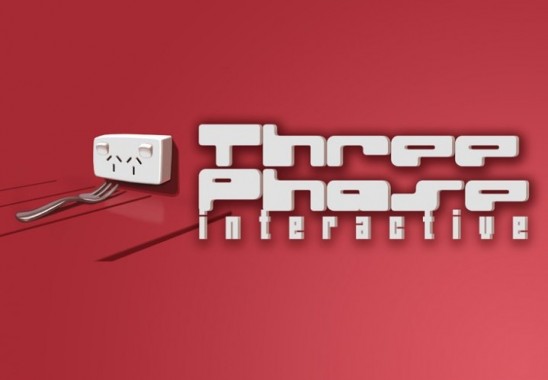 Sadly, studio closures are a regular occurrence in the current industry, particularly here in Australia. It's not all bad though:  developers displaced by closures usually continue their profession, with many starting their own studios.
Such is the case with new independent studio Three Phase Interactive, led by former Blue Tongue employees Paul Baker, Chris Burns and Drew Morrow.
Launching today in Melbourne, the team's thoughts on going indie echo those of a lot of devs who do likewise. "It's so exciting that we can get back to (our) DIY roots and just focus on making a game together and bringing it to market without all the red tape and organisational overhead of a large studio," said Technical Director Paul Baker.
The team have also unveiled their first project: an iOS game titled Stunt Jumper. Due for release in mid 2012, the game features physics-based stunts, in a cartoony visual style. But Trials this is not, as vehicles can be modded with rocket engines, ejector seats, parachutes and the like. We'll be keeping an eye on this one.