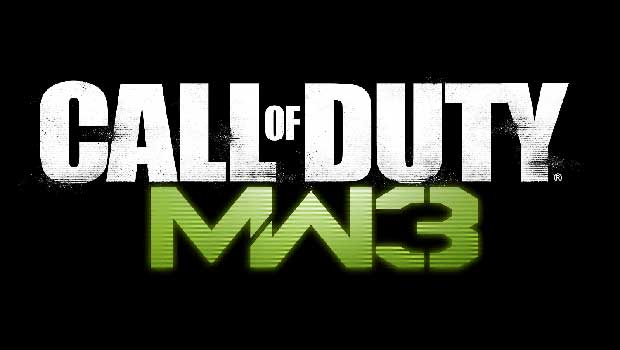 Earlier today in a Press Release hand-delivered to special organisations, such as ourselves, EA, Ubisoft and Activision announced their plans to merge companies by the end of 2012. At the end of the merging process, the triad of companies, now merged into one, will release their planned games to the public. One game of notable concern seems to be a merging of each companies top selling franchise; as if this was a statement being made to gamers as a representation of the new conglomerate. We currently believe this to be some kind of "Assassins Creed: Modern Warfare of the Battlefield" type of thing.
On the merger, CEO of future Sony, Kevin Butler, had this to say –
"Us here at future Sony are pleased with this upcoming merger from the Triad of western publishers. This can only lead to quality titles in the future of gaming, which will be beneficial to gamers all over the world" Kevin Butler stated to reporters earlier this morning, "we can only see the future of gaming travelling forwards and becoming a more dynamic experience for players everywhere."
Will this be the end of gaming? Or will this merger become the shining beacon of light that the industry seems to be lacking right now? Nobody knows. What do you think about the news of this merger, what will the affect on the ending of Mass Effect 3 be? Let us know in the comments section (below) or the Forums.