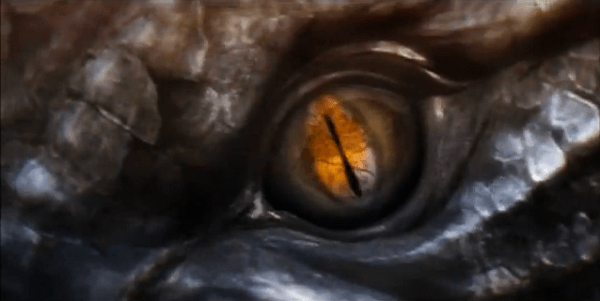 Huge announcement for Bioware fans as two of the company's current juggernaut RPG franchises, Dragon Age and Mass Effect, are getting anime movie adaptations. Leading anime publishers, Madman Entertainment and FUNimation, will be joining forces to distribute both animated feature films on both Blu-Ray and DVD formats in 2012.
These anime movies are Dragon Age: Dawn of the Seeker and Mass Effect: Paragon Lost.  Produced respectively by Tokyo-based animation production company, T.O. Entertainment (Vexille, Appleseed) and Production I.G. (Ghost in the Shell: Stand Alone Complex).
"There are plenty of avid gamers at Madman, myself included, who are big fans of both the Mass Effect and Dragon Age games," said Tim Anderson, Managing Director, Madman Entertainment. "Both franchises offer great stories and rich characters, and we couldn't be more excited to see BioWare's immersive storytelling brought to life in these animated films."
"Over the last few years, we have revealed different pieces of the Mass Effect world through different media. Extending the story through an anime medium is another amazing opportunity for us," said Casey Hudson, Executive Producer for the Mass Effect series. "Partnering with FUNimation ensures that we will bring this rich universe to life with the utmost quality and the same attention to detail that the Mass Effect games are known for."
Dragon Age: Dawn of the Seeker will be released on DVD and Blu-Ray formats on 6 June 2012, and Mass Effect: Paragon Lost will be released in late 2012.