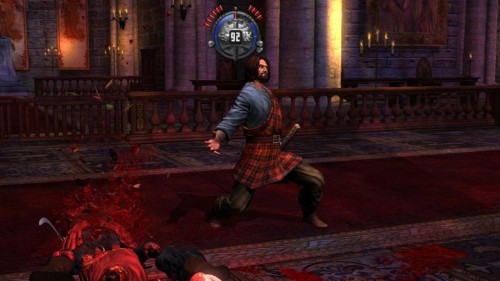 Deadliest Warrior: Ancient Combat, is a disc based compilation of two popular digital download titles: Deadliest Warrior: The Game and Deadliest Warrior: Legends. The titles have sold more than 700,000 copies and this latest release will bring both together in one disc along with some extras.
345 Games have been doing a weekly series called 'Battle of the Week', they are now up to Round 4 where we see legendary Chinese strategist Sun Tzu and the legendary Zulu leader Shaka. You can check it out in the images below.
Deadliest Warrior: Ancient Combat, is a fighting game based on the popular television series of the same name where famous warriors from history do battle against each other.