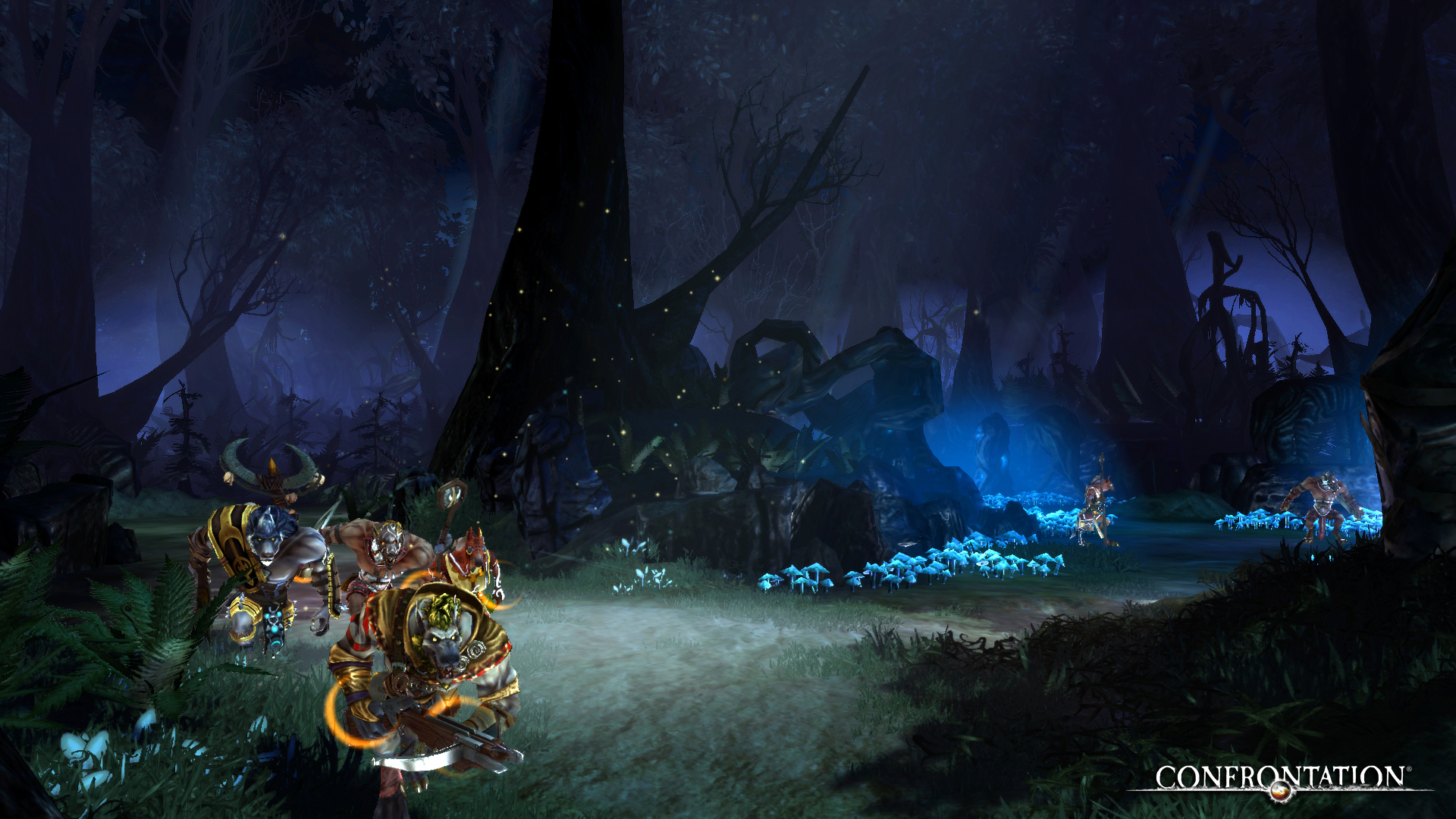 Focus Home Interactive and Cyanide Studio have launched the official Confrontation Trailer to coincide with the launch of the game. Confrontation is an adaptation of a tabletop roleplaying game of the same name and features multiple factions duking out for supremacy.
This new trailer celebrates the launch of the game and features many exciting elements, such as the world, the games factions and more. Here's a quote from the trailer –
Today's video immerses the player in the universe of Confrontation, Aarklash. While the Rag'narok, the end of times, is inexorably approaching, the Path of Light (the Griffin), Path of Destiny (the Wolfen and Orcs), and Path of Darkness (the Scorpion) are preparing for battle. At the heart of the Syhar desert, an elite squad of the Griffin is preparing to complete an important quest, which could turn the Rag'narok in their favor…
Take command of these valorous Griffin warriors, and face Orcs, the Wolfen, and the fearsome creatures of the Scorpion in battle!
The game officially launches on the 5th of April, 2012.  Be sure to check out the embedded trailer below and the Official Website for more info.