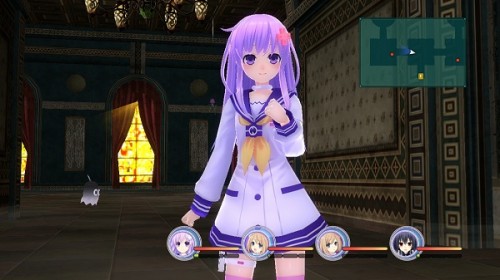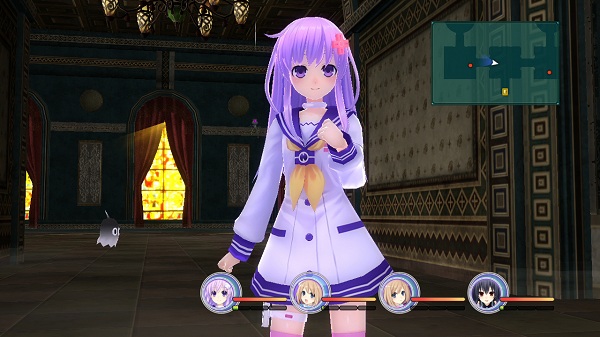 The latest entry in the Hyperdimension Neptunia RPG series has just been confirmed by Andriasang today. The next game will be called Neptune V, where the V does not indicate that its the fifth game in the series, instead it stands for Victory.
The game is set to take place in the 1980s, and so we can expect to see personification of consoles from that era, such as the Nintendo Entertainment System and the Sega Master System.
Like previous entries, this game will be exclusive to the PlayStation 3. A Japanese release is set to happen sometime in the Summer of 2012.