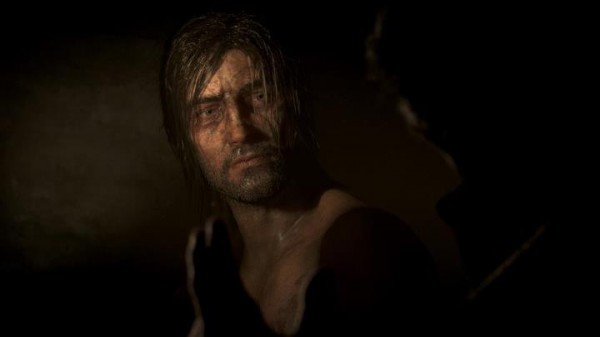 Only a development team like Bethesda can upload one image to their Facebook page and simply say one word… "Tomorrow" and set the internet aflame with rumors as everyone tries to analyze the above image and see what exactly will be announced or revealed tomorrow.
The picture shown above shows a male character in what appears to be CGI rendered. The announcement of the first Skyrim DLC would certainly please fans, though it is worth noting that the first two DLC packs are exclusive to the Xbox 360 for 30 days before they can be released on the PC and PS3.
Do you believe this announcement will be some Skyrim DLC? Perhaps a new Fallout game? Or something else entirely?