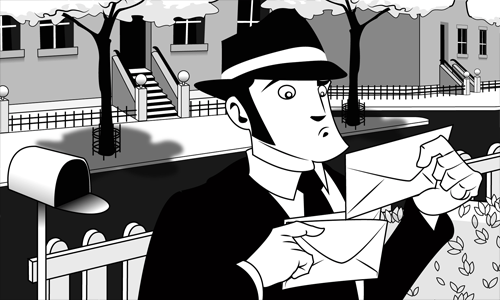 Aksys Games, publisher of really cool and obscure video games, and in particular the Guilty Gear and BlazBlue games, have shared some more information and screens for their upcoming Nintendo 3DS adventure game, Shifting World.
The story of this game revolves around a man who gets invited into a mysterious dimension by the 'The Duke of Shadows'. The game has a rather cool black and white graphic novel look to it and will be a visual novel style adventure game filled with clever puzzles. The puzzles make use of this rather interesting mechanic where you can change the colour of the in-game world between Black and White. 3D functionality of the Nintendo 3DS will also add some depth to the puzzles.
The game is set to arrive for the Nintendo 3DS in North America this month.