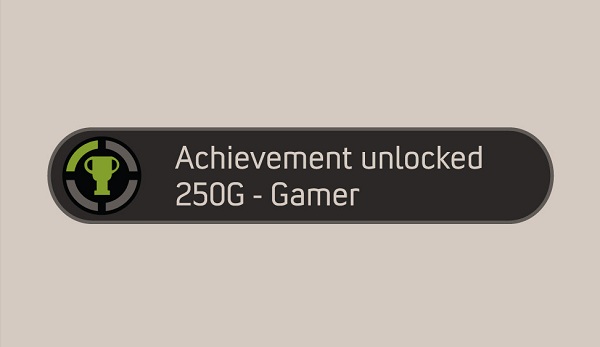 It seems that an anonymous source has chosen to reveal something about a system that Microsoft has been strict about ever since the whole achievement system was established. This anonymous source spoke with Xbox360Achievements and revealed that Xbox Live Arcade games will soon see their achievement limit expanded.
Currently the achievements for XBLA games are limited at a maximum of 20 total, which must equal 200 Gamerscore points. At best, the list can be expanded with an additional 50 points for DLC. However if this rumor is true, the games will now be given a limit of up to 400 achievement points with 30 achievements. This change is said to be coming on June 1st, however this is basically a rumor as Microsoft has not officially revealed this upgrade and should be taken with a grain of salt.
Update: Major Nelson has officially announced that this policy is indeed correct and will go into effect starting June 2012.