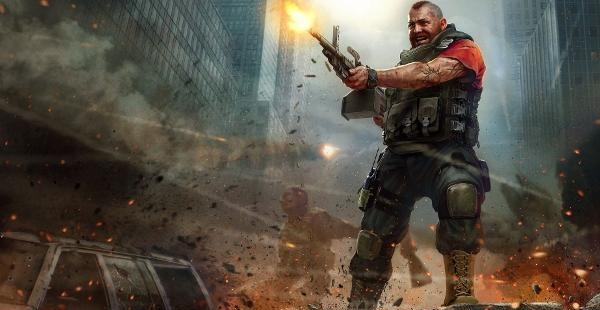 City Interactive, the studio behind the Sniper: Ghost Warrior series, is developing a FPS exclusively for PC to be released through Steam.  World of Mercenaries is going to be a AAA title built with the Unreal Engine 3, but even more than that it will free to play.
From their press release, World of Mercenaries will feature "stunning graphics, fluid controls, customizable weapons, and focus on teamwork."  Hopefully, the focus on teamwork will make it's gameplay more unique than other FPS games that get away with the players more or less going at it solo or focusing singularly on killing.
While the game gears up for release, those interested in a Beta registration or more information in general should tune into their website here.