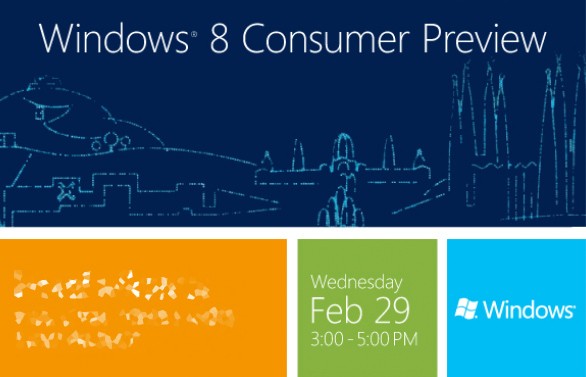 Leap Day 2012 wasn't just about airplane simulators and Avengers. Microsoft's latest version of their popular OS also launched a publicly available beta today. If you want to try out Windows 8, head on over to the Microsoft download page. In order to run the preview, your computer must match the following minimum system requirements:
1GHz processor
1GB (32-bit) / 2 GB (64-bit) of RAM
16GB (32-bit) / 20 GB (64-bit) available disk space
DirectX 9 graphics with WDDM 1.0 or higher
1024 x 768 minimum screen resolution
If you downloaded it and tried it out, be sure to leave a comment telling us about your experience.