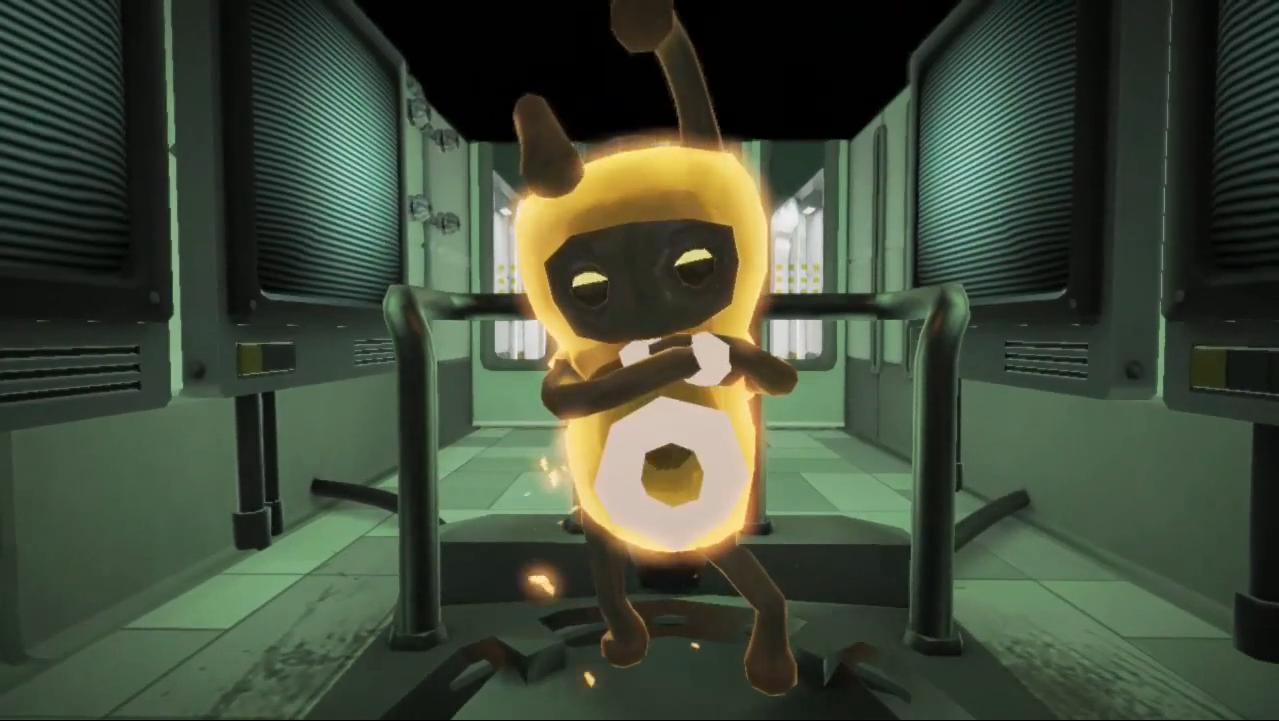 Ever since February 15, Playstation 3 and PC gamers were missing out on the Xbox Live House Party of Warp. EA Partners is happy to announce that today Warp is now available for the Playstation Network as well as PC.
Indie developer Trapdoor has made an engaging sci-fi platform game that tests your abilities with intriguing puzzles. I won't forget to mention that you can warp into any interactive object and blow it to smithereens – that means people too! A human body becoming distorted is just too amusing.
Warp is available today for only $15.95 AU ($9.99 US) for both PC and Playstation Network while remaining 800 MSP for the Xbox Live Arcade. For a reasonable price, you are definitely receiving a worthy game. Check out our Warp Review, and purchase the game (here).