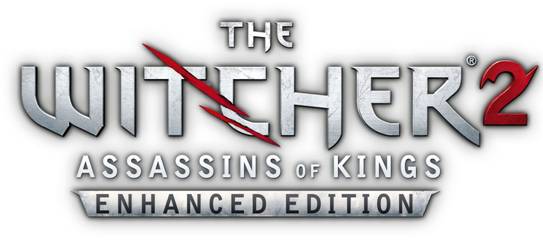 The Witcher 2: Assassins of Kings for the Xbox 360 goes gold today and is due to arrive on store shelves on the 17th of April this year. This means that gamers stuck with console hardware will be able to finally experience the phenomenal game that is The Witcher 2.
On the game, publisher Namco Bandai had this to say –
"We are very pleased that The Witcher 2: Assassins Of Kings Enhanced Edition for Xbox 360 is in our spring portfolio," said Olivier Comte, Senior Vice President, NAMCO BANDAI Partners S.A.S. "The game is truly a masterpiece and we are excited to bring the complex and non-linear story of Geralt of Rivia to console players"
This 'Enhanced Edition' of The Witcher 2 features additional content not seen in the original release of the game and will also come with a limited edition map, soundtrack cd and quest book as part of a Day 1 limited edition. The game can be purchased from stores or at buy.thewitcher.com.