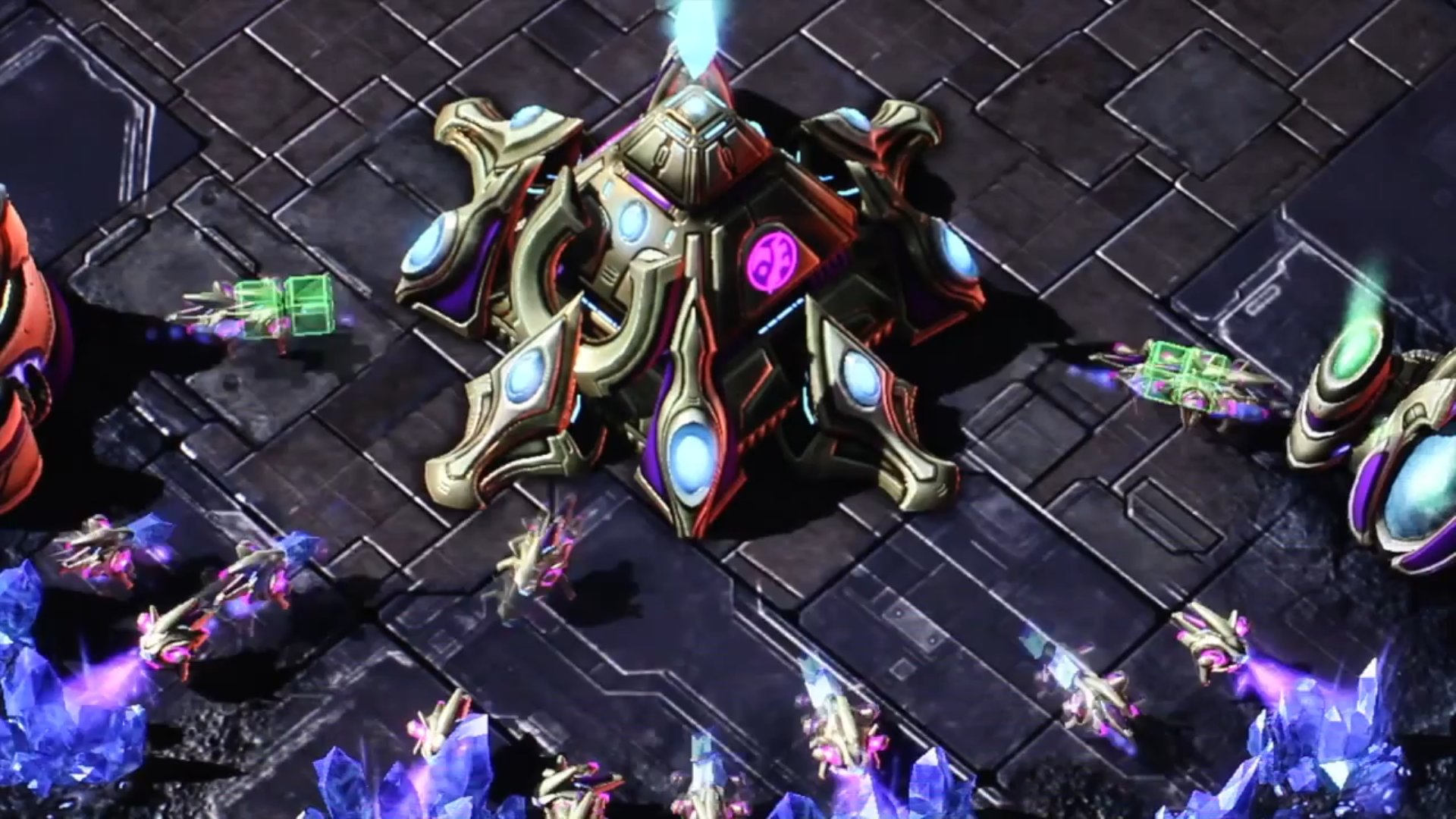 WARNING – Explicit Material
First and foremost I would like to inform all of our viewers that this video contains some explicit material. While DJ GoatBallz is having a swell time rapping about himself being the "King of Craft", he would also like to mention that this video was not made for everyone's ears.
Words from the Creators
Audio – DJ GoatBallz
Well, we have what I think is a unique group – as in most of us came from a media background to compliment our, uhhh, geekery. Thus, our "Bii-Annuals" have always resulted in a bit of of a "media pot-luck". There's been promo posters, logos, videos, and songs made for/of the event in the past.
As far as the inspiration for the "King of Craft" song. Well, it came from a lyric in a different song that went, "My Mario Kart skills are outrageous.". For whatever reason, my first thought was, "my Starcraft skills are outrageous." From there, I started writing then I went into my music room to record the lyrics. It took three hours to write, record (two takes), and mix the whole song.
I posted it to our facebook group, and, again – with our group's media abilities – I knew that a great video would be the next step.
Video – Malechite
As soon as I heard the song, I knew there had to be a music video to go with it… And so it was done.
Equipment Specs: Canon 5D Mark II with a 50mm lens and available lighting | Editing Time: 6 hours
A Final Note
After the tournament had gone underway, the theme song was fresh in all of the combatants minds. How better to end the early morning but with filming the the music video for "King of Craft" Enjoy the music video, and feel free to let us all know what you think in the comments below. Even a Capsule Computers' staff makes an appearance in the video – guess who?