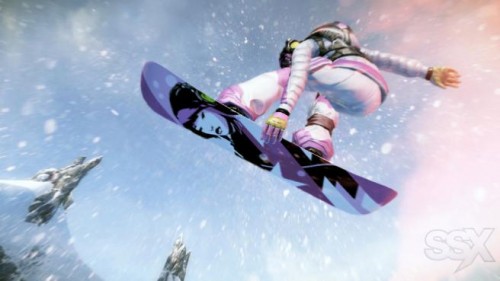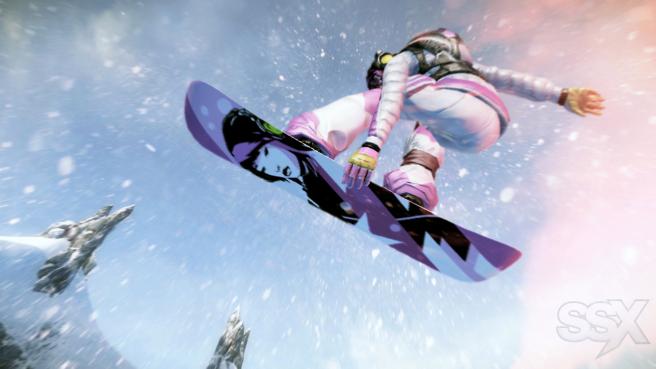 Want to go snowboarding but don't have a snowboard or any snowboarding skills to speak of? Well you are in luck, EA Games have just released SSX for the Xbox 360, Playstation 3 today across Australia. Oh and for you New Zealand folk, you will get the game tomorrow.
We recently got a chance to go to the EA Games SSX Hands-On event which you can see here and we also got a chance to interview legendary FMX superstar Josh Sheehan which you can see here.
Will you be taking to the slopes with SSX for the Xbox 360 and Playstation 3? Let us know in the shoutbox and comments section.