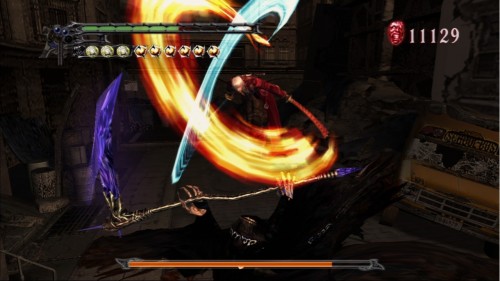 Some screens have been shared for the upcoming Devil May Cry HD Collection. The collection is set to be released by the end of March 2012.
These new screens are for the very first Devil May Cry game that was originally released for the PlayStation 2 back in 2001. The screens show off the environments and two of the boss battles. The first Devil May Cry was pretty amazing at the time as it set a new style and standard for the action genre, it was just one of those games that simply was not possible on previous console generations.
How well has this game aged? we will find out in a matter of weeks, in the meantime view the images.