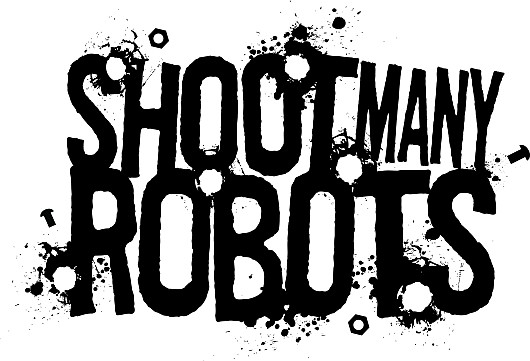 Ubisoft have today released a trailer for the upcoming PSN and XBLA title, Shoot Many Robots. The new trailer focuses on the customisation feature of the game in which players can Shoot Many Robots (har har, see what I did there?).
You can check out the trailer below which goes in depth about Shoot Many Robots customisation features. You will be able to download Shoot Many Robots and proceed to Shoot Many Robots on the 13th of March for PSN and the 14th of March for the XBLA.
Be sure to let us know what you think of the new trailer and the game with the golden name, Shoot Many Robots, by leaving your thoughts in the shoutbox and comments section.