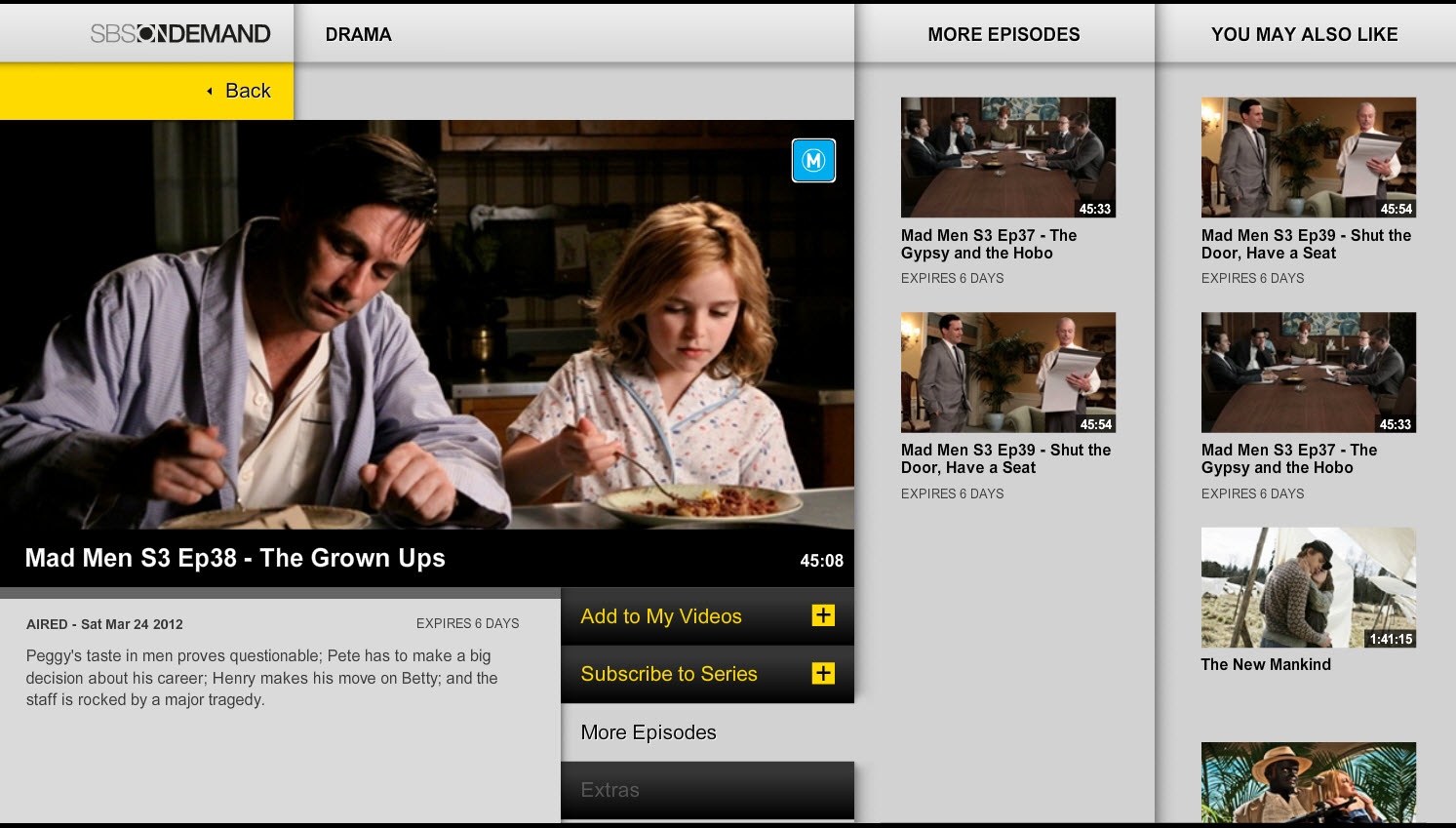 PlayStation aficionados take note – your console of choice has just got itself another on demand service – SBS On Demand. Like most other on demands, SBS on Demand will provide free access to a TV catch up service for Australian PS3 users. SBS is well known for having a massively multicultural spread of content, with plenty of sport programmes, documentaries and films from a huge spread of countries. Michael Ephraim, Managing Director of Sony Computer Entertainment Australia, had this to say about the new partnership:
"Announcing our SBS partnership, Australia's premier broadcaster of original multicultural programming is exciting and signals our continued commitment to the expansion of the PlayStation 3 entertainment on demand offer. Our entertainment armory is broad, deep, immersive and compelling – with quality content across TV, games, music and movies."

He continued, "We are dedicated to providing our PlayStation customers more content and choice in the way they choose to access and consume it. We know from other TV on demand roll-outs on PS3 in Australia there is great appetite for the trial, uptake and customer appreciation of the convenience of new online entertainment delivery methods. Further, the opportunity for content providers to access a footprint of 1.5 million PS3 consoles in Australia, on the highest selling console of 2011, is also an incredibly compelling one."
You can find out more about SBS On Demand here, and make sure and check out that shiny new icon on your PS3 home screen.