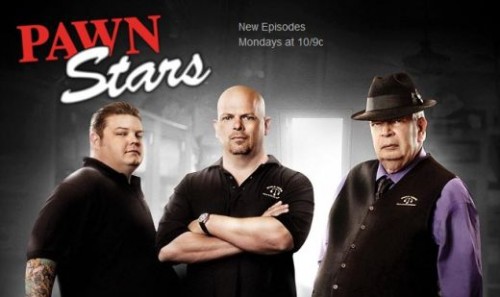 Beyond Entertainment has shared some more release dates for their upcoming DVD collections. This time they have confirmed the release of a new collection for both the Pawn Stars and Storage Wars television series.
The first DVD collection, Pawn Stars: Season Two collection, looks into the pawnbroker business by following the pawn business escapades of the Harrison family. The other collection being released is Storage Wars: Season One collection, which is a reality show that follows the adventures of a band of bidders who engage in storage auction and consignment.
Pawn Stars: Season Two and Storage Wars: Season One each have a RRP of $39.95 and both collections will see a release on 2 May 2012.