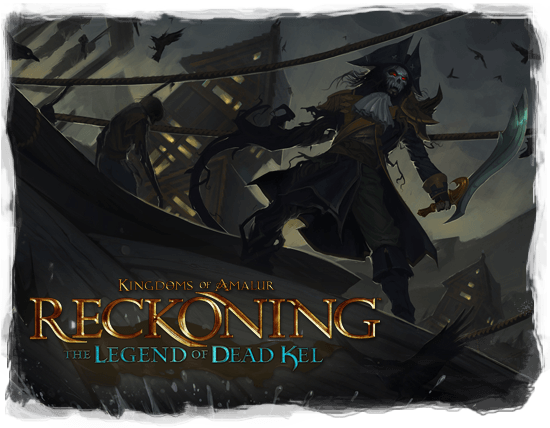 The first instalment of downloadable content for Kingdoms of Amalur: Reckoning titled The Legend of Dead Kel is now available on the Xbox Live Marketplace, Playstation Network and Steam.
The Legend of Dead Kel features a whole new story within the world of Amalur, focusing on the legend of Dead Kel. That's right, Kel is Dead and along with his introduction is a truck load of undead for you to slay in this undead adventure in the Kingdoms of Amalur.
Be sure to pick up a copy of the DLC pack now for the Xbox 360, Playstation 3 or PC. If you thought that Reckoning needed more zombies, your wish has been granted.