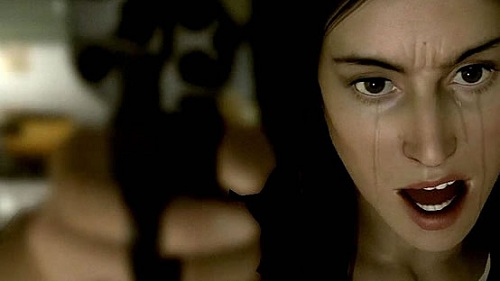 A few days ago a rather interesting trailer of sorts was released by Quantic Dream, best known for their interactive drama thriller adventure for the PlayStation 3, Heavy Rain. That game showcased some amazing use of graphics and visuals to create an almost lifelike gaming atmosphere and characters. It showed just how powerful gaming technology can be, but it seems Quantic Dream are not done.
This recently released trailer showcases a new 'technology' for the PlayStation 3, which in my guess is a brand new graphics engine. The concept is titled 'Kara', and this seven minute clip shows the manufacturing process of a female robot. I won't spoil it further as this short but powerful story needs to be seen to be believed, for it is very haunting and emotional. The graphics shown in this concept video look rather spectacular to say the least.
Quantic Dream has made it clear that this is not a trailer for an upcoming video game project. So what is this Kara?, and what is it hinting at? we don't know, but whatever it is, it's going to be something remarkable. Enjoy the video below.