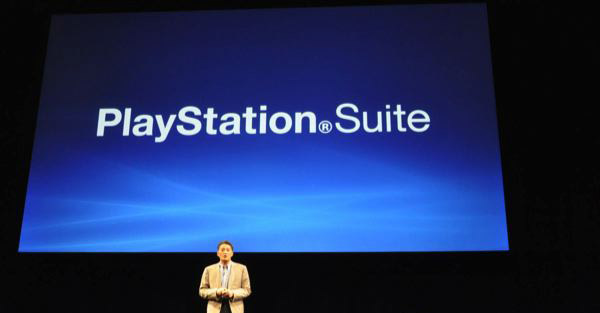 The Playstation Suite software development kits, which will allow development of games for both the Playstation Vita and Playstation Certified Android devices, will being its roll out phase this year with the release of the open beta in April and the full version later in the year in an announcement at the Game Developers Conference in San Francisco. Through the introduction of these SDKs, there will be a more streamlined developmental environment for content developers and further expand the world of PlayStation to open operating system based portable devices.
The roll out of the open beta will be open to developers in the United States, United Kingdom and Japan, with support for additional countries later on. The beta will be offered to developers free of charge. Developers will also be able to conduct performance verification of their content developed with the open beta version on PlayStation Vita. This will be followed with the release of the full versions of the development kits later in 2012. These will be offered for US$99 per annum, which is not a bad price.
PlayStation Certified devices include the Xperia arc, Xperia acro, Xperia PLAY, Xperia acro HD, Xperia S, Xperia ion, "Sony Tablet" S and "Sony Tablet" P, with more surely added in the future. These will be alongside the Playstation Vita, Sony's newest handheld gaming device. Supported content will be available in Japan, United States, Canada, the United Kingdom, France, Italy, Germany, Spain and Australia by the end of the year.