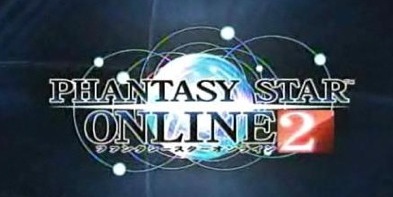 Phantasy Online was the first major console MMORPG and was originally released for the Sega Dreamcast, followed by ports on the Xbox, Gamecube, and PC. The game was immensely popular at the time, and while subsequent sequels on the PlayStation 2, PlayStation Portable, Xbox 360, and Nintendo DS did continue with the online multiplayer focus, they never quite enjoyed the same amount of success.
Phantasy Star Online 2 is the true sequel to the original Dreamcast game, and untill recently it was going to be a PC exclusive. That has changed as the PlayStation Vita will be getting a port of the game sometime in 2013 with the PC version still getting a release as planned in 2012. The Vita version is currently 10% complete and what's cool Vita and PC users will be able to play together on the same servers.
You can check out the first images of the Vita version below, as well as a video showing the behind the scenes development.