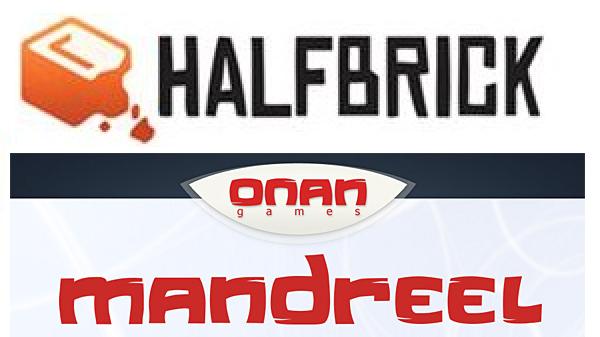 You may know Halfbrick as the Australian studio that made the well-known Fruit Ninja game, that has spread from mobile to Kinect, or even their more recent Jetpack Joyride.  Well, they've just bought Onan Games, which you shouldn't kick yourself for if you don't recognize it off the bat.
Onan Games is a company based in Spain whose major claim to fame is Mandreel.   Mandreel is a special piece of work that lets users write in a single code base, but still allow support for multiple platforms, instead of having to work at porting it from one platform to another after the fact.
What does that mean for Halfbrick?  That they can now more easily spread their games from mobile apps to the web and continue to do so for future releases.
What does it mean for us?  That pretty soon we might not need Android, iOS, or Kinect to go ninja on some fruit or joyride on a jetpack.