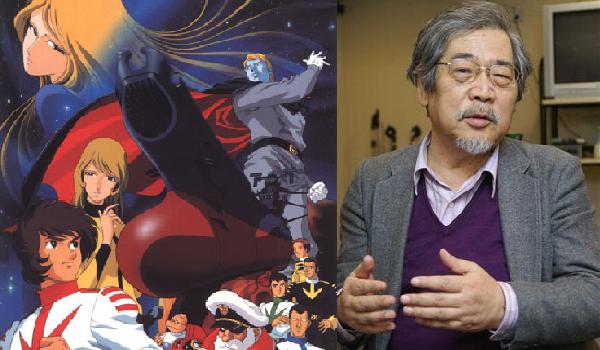 Noboru Ishiguro passed away at the age of 73 on Tuesday, March 20th.  He may be best known for directing the Space Battleship Yamato anime series, or Star Blazers in the West, as well as  The Super Dimension Fortress Macross, The Super Dimension Century Orguss, and the movie Macross: Do You Remember Love? for the Macross/Robotech anime series.  This year also marking the 30th anniversary of Macross.
Founding Artland, Inc. in 1978 , the studio would go on to co-produce many of the series he directed in addition to Mushishi, Katekyō Hitman Reborn!, and Demon King Daimao.  Ishiguro's latest work had been directing the Tytania anime series, which was adapted from novels by author Yoshiki Tanaka.  He had previously directed Legend of the Galactic Heroes, another adaptation from the same author.
Noboru Ishiguro was a major contributor to anime for the past 50 years and his presence will be missed.