NIS America have just announced their exciting new line up for the year ahead, stretching out into 2013 with exclusive PlayStation 3 titles and anime releases for North America and Europe: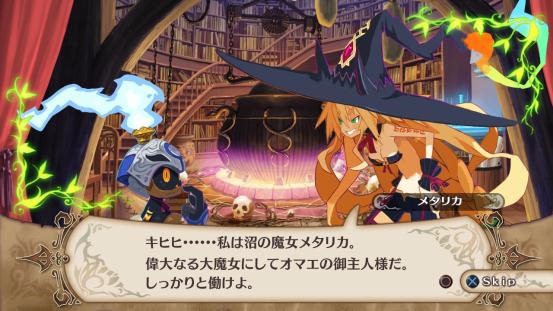 The Witch and the Hundred Knights – This one's for the gamers. A PS3 exclusive, The Witch and the Hundred Knights is being brought to North America and Europe for a winter release. An RPG from Nippon Ichi Software where being bad is good, this title is set in a dark fantasy world that puts players in command of a 100 man team to chain attacks and demolish the opposition! The Witch and the Hundred Knights will hit consoles in early 2013.
Mugen Souls is another PS3 exlusive, this time bringing to the table turn based combat and expansive open worlds to explore and battle through. In a universe where seven different worlds exist freely, The Undisputed Goddess decides that everyone everywhere should bow to her. The customisation options in Mugen Souls allow players to create a full cast of characters to take on the threat, doing battle through each of the seven worlds.Mugen Souls will see a North American and European release this fall.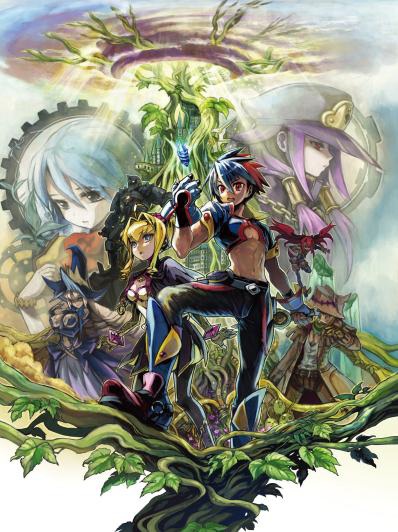 Next on the list for NIS America is Legasista, rounding out a trio of PS3 exclusives. Hitting shelves in August this year, Legasista is a dungeon crawling RPG with elements of survival and action: players can even import images from their PS3 to create their own unique playable characters. The plot sees a young man named Alto set off to recover the lost relics of science, which in the world of Legasista has fallen into ancient history, no longer a tool for advancement, but a thing of magic to be feared.
Moving on to DVD releases, we have anohana: The Flower We Saw That Day Complete Series Premium Edition , releasing in July this year. The anime follows a a group of high schoolers as they struggle to come together again after being torn apart by a tragic event. Confronted with an old friend in the most surprising way possible, the group must try and heal old wounds and quite literally come to terms with the events in their past, putting aside personal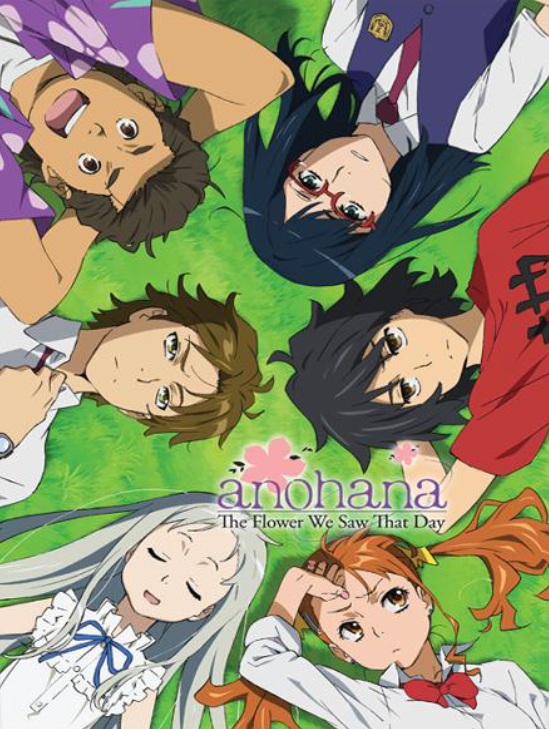 issues to grant the one true wish of their lost friend. The Premium Edition comes complete with a collectible slipcase, a flurry of on disc bonus features and a hardcover art book. Dialogue is Japanese audio with English subtitles.
And finally comes kimi ni todoke -From Me to You- Volume 3 Premium Edition.  Coming in a 2 DVD or 2 Blu Ray set on July 3, Volume 3 concludes the high school romance between Sawako and Kazehaya. A limited number of copies of this Premium Edition will be available, so get in quick if you want to get your hands on the collectible slip case, hardcover art book Their Memories and more. Will Sawako and Kazehaya overcome all the obstacles of another school year? Features Japanese audio with English subtitles.