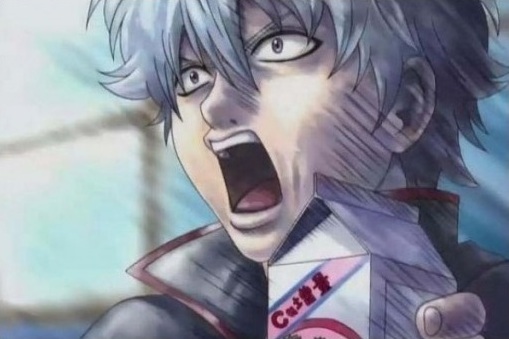 During their recent Kawaii Kon panel, Sentai Filmworks revealed that they have intentions of releasing and dubbing more of the Gintama anime series, pertaining that the soon to be released dub version of Gintama: The Movie sells well in the U.S.
Sentai confirmed that if the film does well financially, that they will most likely dub the currently licensed first 49 episodes (which they released in sub only format previously) and license and release more episodes of the series.
So it looks like good news for Gintama fans and also a call to arms for them to purchase the upcoming movie release. The film is scheduled to hit shelves on DVD and Blu-Ray later this year.