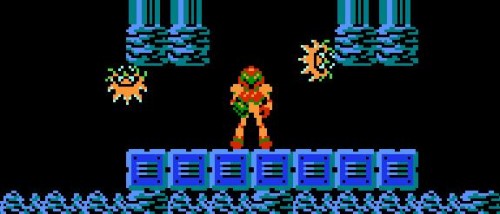 If you are a Club Nintendo ambassador, you more than likely already download Metroid and are still enjoying every second of it. Those who weren't early adopters though are now in luck, as this week Nintendo have dropped the original adventure with Samus on the 3DS Virtual Console for just $4.99. This continues Nintendo's NES offerings, and if I would have to guess, Zelda should be next.
As far as other releases go, the appropriately titled "Aahh! Spot The Differences!" is available for $1.99 on the eShop and the puzzle/platformer Aya and the Cubes of Light can be snagged up for the WiiWare for 1000 points.
Those wanting a taste of Sega's remake of Crush3D are also in luck, as a demo for the game has hit the service a few days before the game's launch.
So, who's going bounty hunting this week?