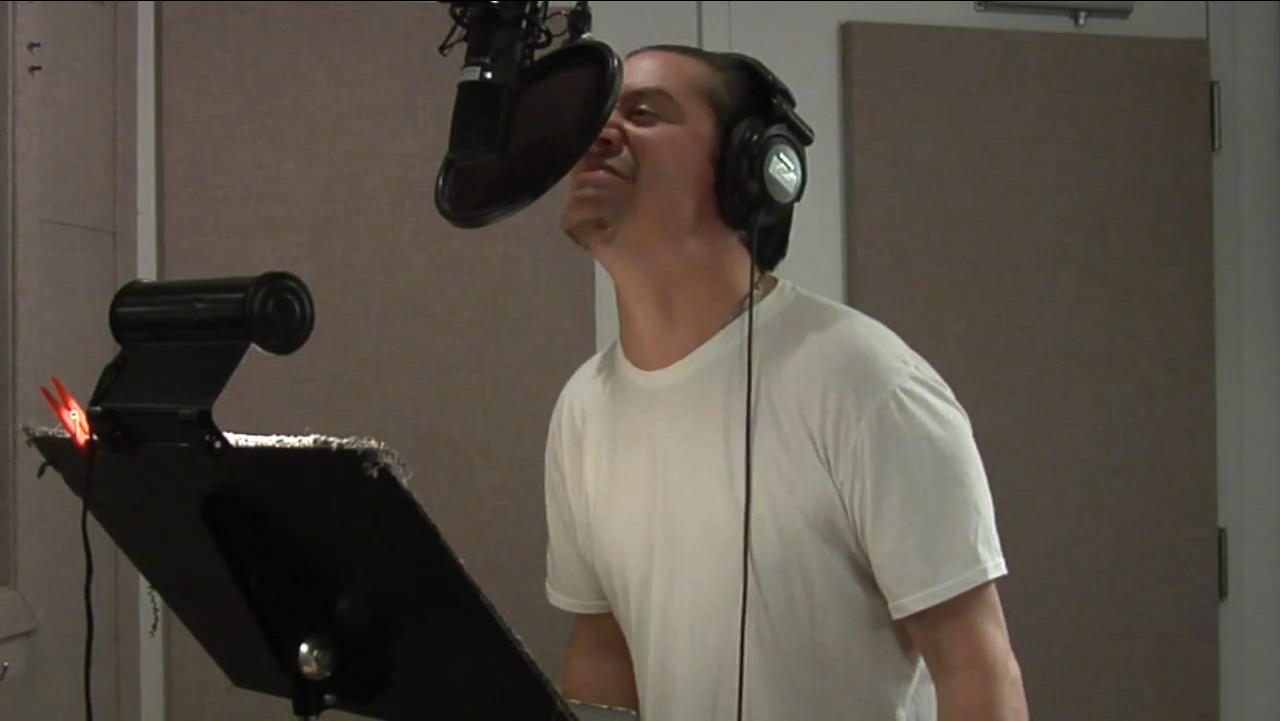 If you thought the voice of demonic The Darkness was created through a whole heap of electronic feedback loops and filters well think again. You may be in for a surprise to find out that the voice of The Darkness is in fact Mike Patton, leader singer of alternative metal band Faith No More. Reprising his role as the voice of The Darkness from 2007's The Darkness, you can check out Mike Patton as he takes on voicing The Darkness below.
Or while you're at it – check out Mike Patton's incredible vocal range during a Faith No More concert  in 2009, and yes he is pretty insane.
[pro-player width='530′ height='253′ type='video']http://www.youtube.com/watch?v=An8jIjr7EO4&feature=related[/pro-player]
The Darkness II is available now on Xbox 360, Playstation 3 and PC. Check out what we thought of The Darkness II in our review here.